Does Homeowners Insurance Cover Hurricane Damage
Yes. Standard Homeowners Insurance in Florida generally covers hurricane damage under a separate deductible. There are still many cases where an insured may need to adjust coverage amounts, purchase optional coverage or add on to their policy to guarantee they will be completely covered. The team at Cathy Sink Agency has decades of experience working with people to keep their minds at ease. Our passion is making sure clients can rest assured, and know that they are covered against the risks posed by the largest hurricanes and all other perils.
Does homeowners insurance cover hurricane damage? This is a question our team is happy to help you with. We are experienced and able to check all types of insurance policies. Call our office & speak with a trusted insurance adviser today. Your call will be answered promptly by someone who is eager to earn your trust, and make sure you are properly insured in the event of a hurricane. Our commitment is to make sure you have the right insurance policy for you and your family in the event of a hurricane.
Home Insurance Coverages for Hurricanes
The good news is that home insurance policies have standard coverage to repair your home, and your things if a covered event causes you to have a loss. It's important to note that you may look at your policy declarations page to see the exact amounts on your policy.
Dwelling coverage is what rebuilds your home if it is completely destroyed.
Personal property coverage is what will replace all of the things you own. This includes your furniture, clothing, and anything else not permanently attached to the house.
Loss of use pays for relocation costs in the event your home is destroyed, and you need temporary housing. Loss of use, or additional living expense coverage, will also provide money for meals when you are forced to leave your home because it's uninhabitable.
Other structures covers structures such as barns, fences and other structures not permanently attached to your home.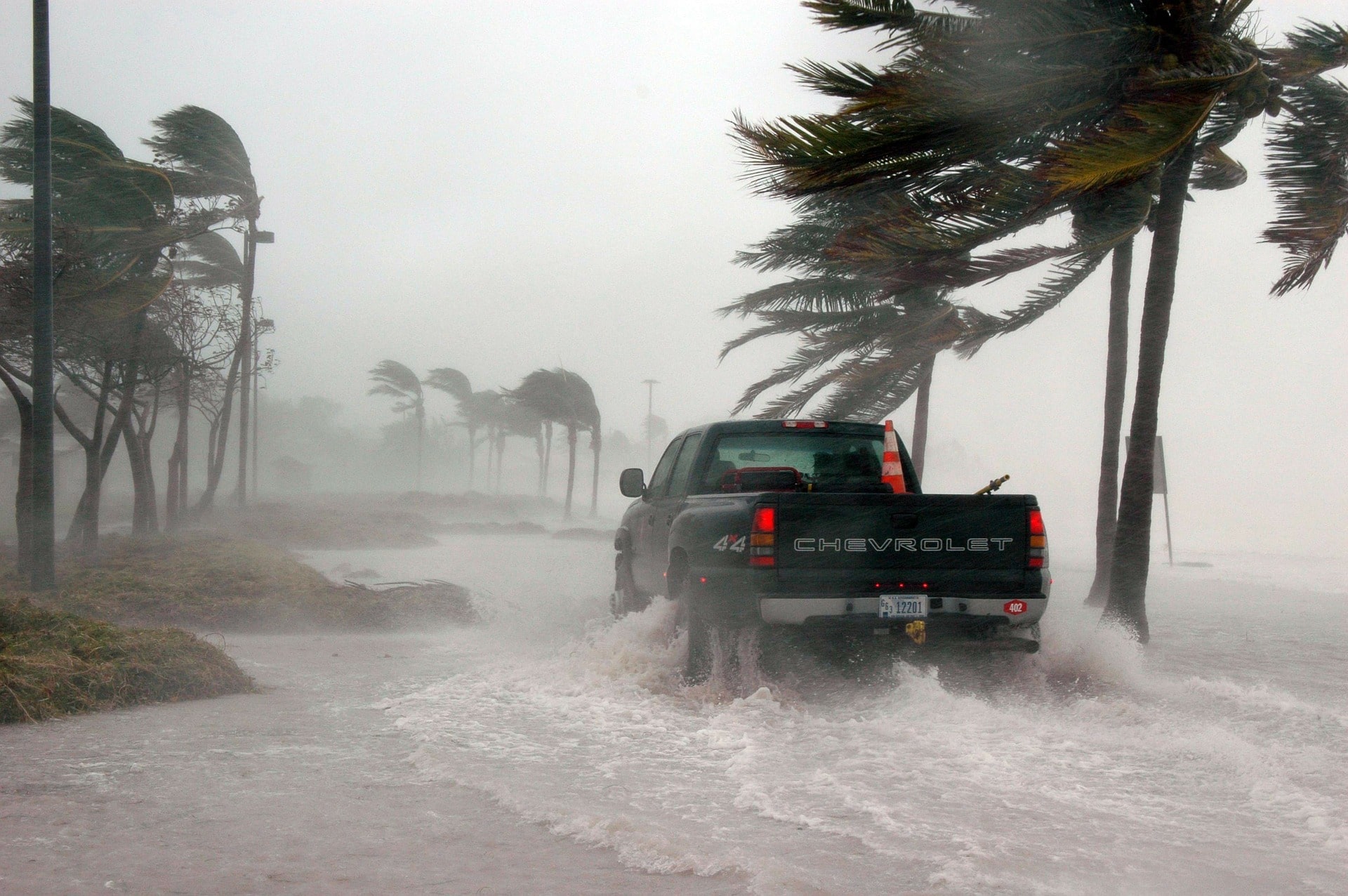 Our team of insurance agents are ready to assist you with purchasing the proper coverage for hurricane season!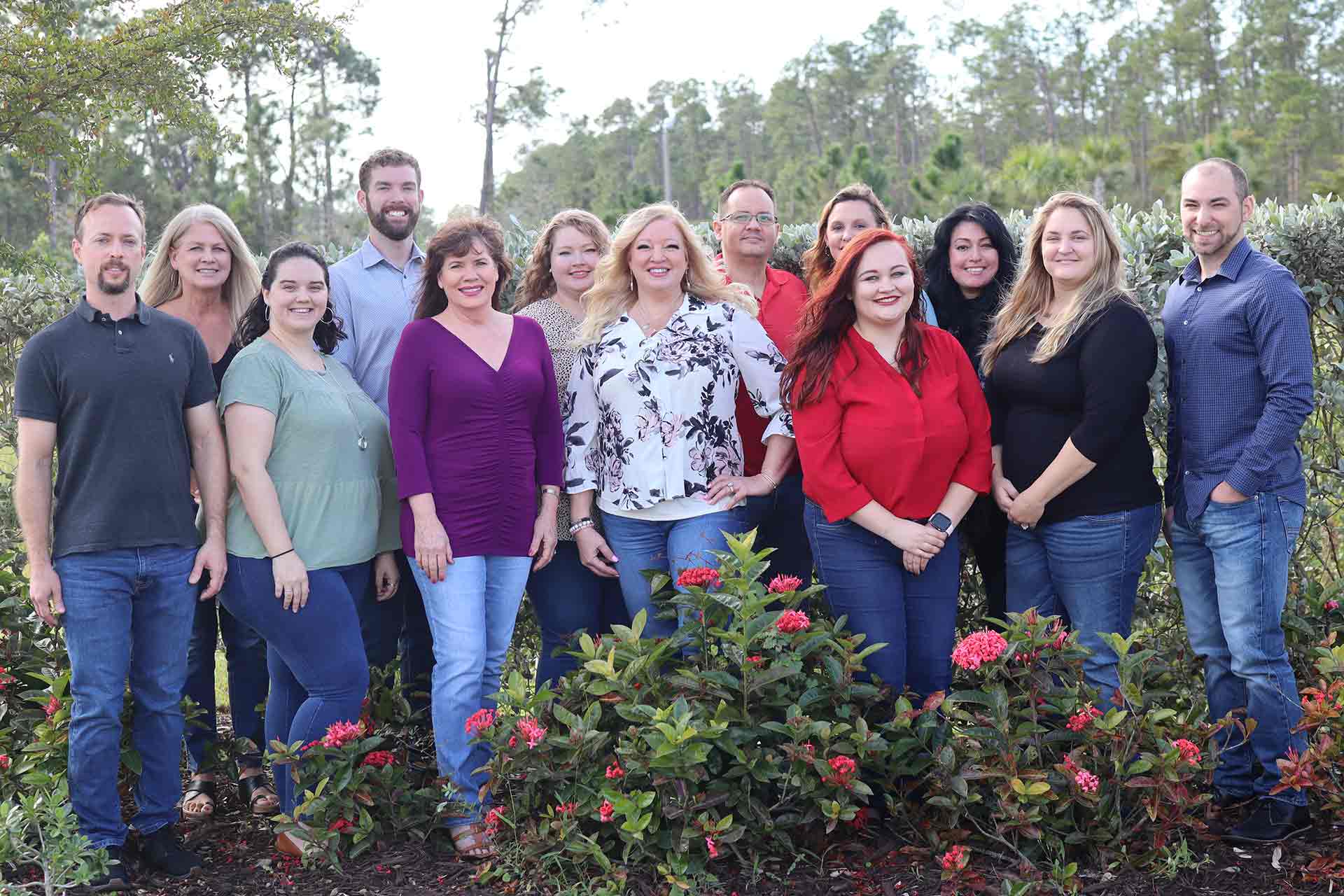 Hurricane Coverage & Flood Insurance
We want to make sure that you are completely covered against whatever may happen during severe weather. Some careful considerations must be made when attempting to fill in all the gaps. For example, one often overlooked coverage is Flood Insurance. Flood insurance is often overlooked because many believe that a flood will never happen in their area. Statistics prove that most flood insurance claims occur in areas that are out of a typical flood hazard area, or flood zone. Too often people rely on home insurance to cover flooding when rarely it will. Flood insurance is a very important policy to be added which does not normally come attached to a standard home insurance policy.
Hurricane Coverage Deductibles & When They Apply
Home insurance covers damage caused by hurricanes under a separate deductible which can be found on your home insurance dec page. Commonly, homeowners are required to pay a 2% deductible when claiming losses caused by a named storm. This means that before your insurance pays you for damages, you must pay 2% of the dwelling coverage amount listed on your policy dec page. Other optional deductible amounts can include $500, $2500, and 5%. Keep in mind that a lower deductible will typically cause the cost of the policy, or policy premium, to increase. Hurricane deductibles apply when a storm is officially named as a tropical storm or a hurricane. A safe bet is to follow the national hurricane center for information on when storms become named.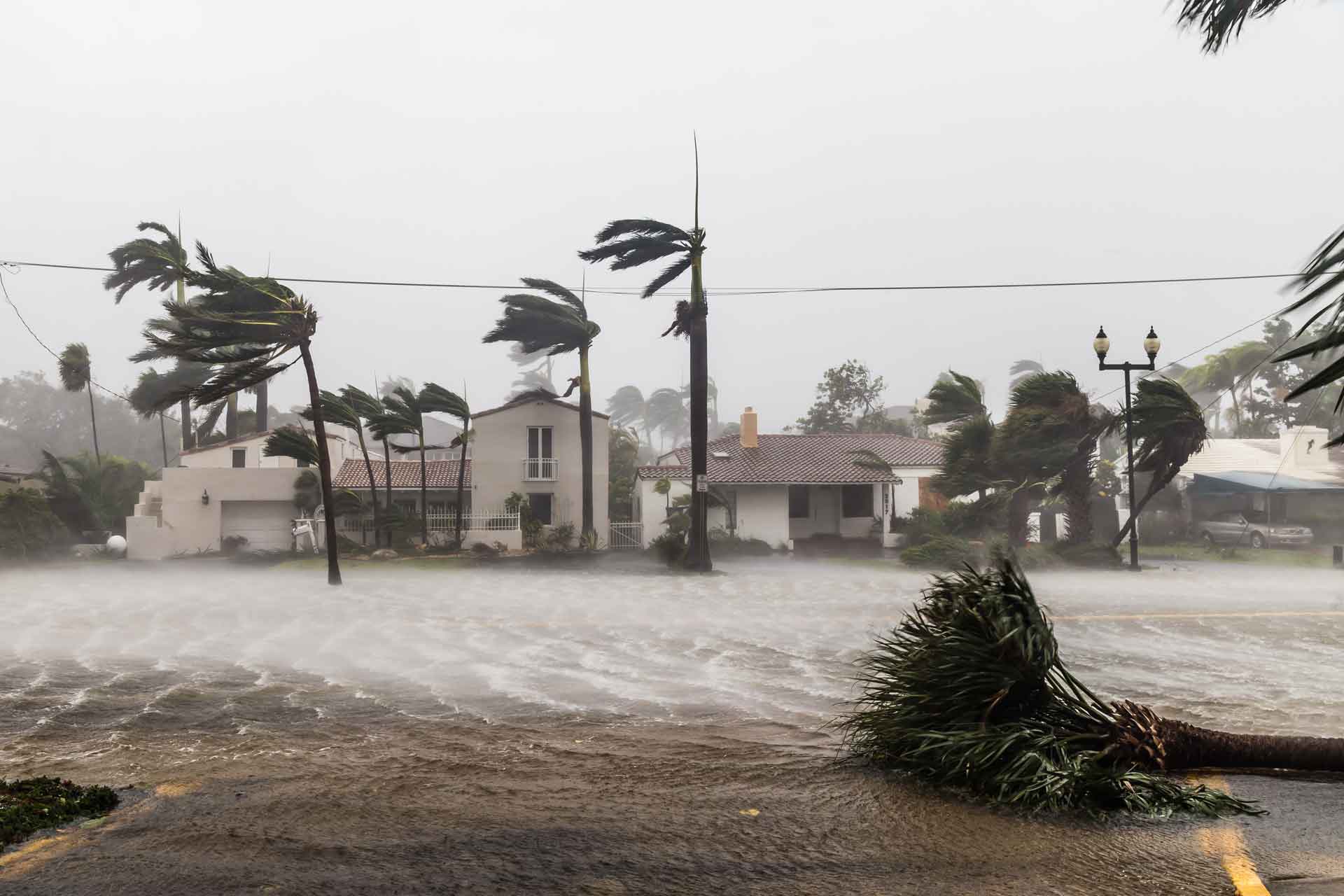 Does Flood Insurance Cover Hurricane Damage
Yes. Flood Insurance will pay for damage caused when a hurricane creates flooding that damages your home. Flooding can occur from storm surge, street drains backing up, or torrential downpour to name a few. If you are in a preferred risk flood area, then you should qualify for reduced rates. Coverage amounts can be chosen depending on how much you need for re-building as well as replacing your personal items. Make sure you have flood insurance prior to the start of hurricane season. A thirty day waiting period does apply.
Does Car Insurance Cover Hurricane Damage
Yes, as long as comprehensive coverage is active in advance of the storm. Your car can be parked anywhere during the storm, and still be completely covered by comp. Our team would love to speak with you about car insurance and home insurance quotes that will provide coverage through any storm.
Contact Cathy Sink Insurance For Hurricane Insurance Questions
Making sure you are safe, and protected financially in the event of severe weather is a very serious subject. We want you to feel secure knowing that we have your safety and welfare at the top of our list. Our goal is to exceed your expectations of service, and offer the insurance coverage you need at the very best market rate. Please give our experienced, and highly professional team a call today before the start of hurricane season. We are happy to review your current coverage, and answer any questions you have.