We Truly Are Better Together
Learn how referring business to Cathy Sink Agency is a win-win! Our team is fast, reliable and knowledgable in all aspects of insurance. It is our pleasure to offer you expedited service and care for our mutual clients. Our Agency has had a steadfast commitment to serving our community since we began in 1997.
3 Locations To Serve You
Fort Myers – Sky Walk – 13111 Paul J. Doherty Pkwy
Fort Myers – Verandah – 11841 Palm Beach Blvd
Venice – 2464 Laurel Rd. E.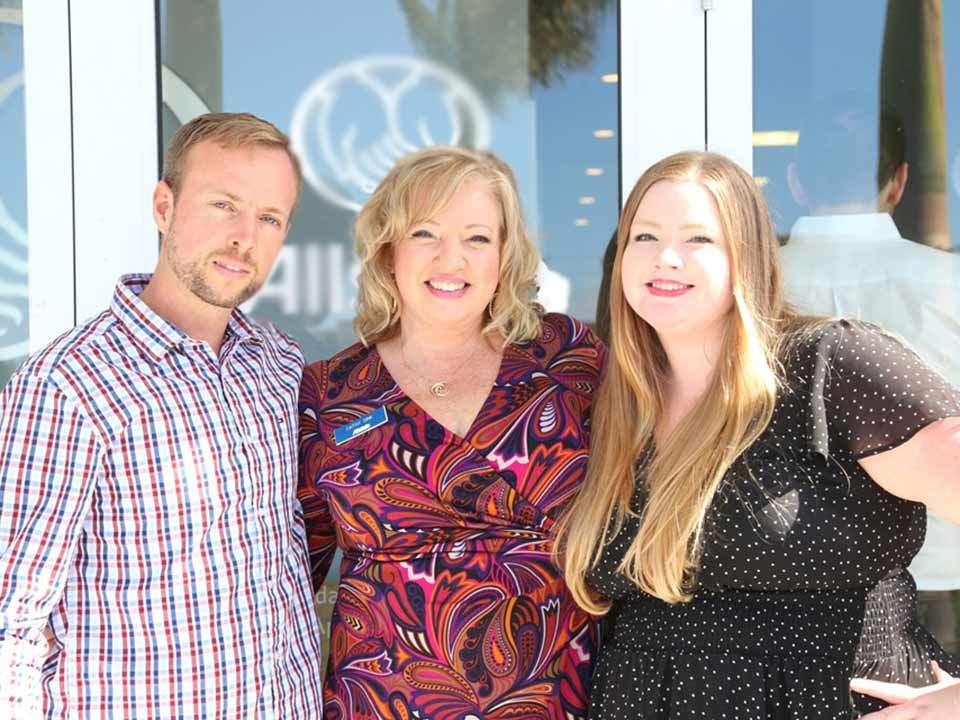 6 Reasons Why You Should Refer Cathy Sink Agency.
1. Experience You Can Trust
We insure well over 10,000 Florida homes. Our business began in 1997.
2. Financial Integrity
We work with only the most financially stable home insurers in the state with an AM Best A Rating.
3. Discounts
We provide clients with options to save on all of their insurance, and apply all qualified discounts.
4. Industry Leading Service
Our team has achieved the highest levels of success and nominations for our commitment to serving.
5. Speed of Service
We place extra effort on responding to all requests given to us from one of our trusted referral sources
6. Reliability
Trust that when you call, our team will be ready to assist you. Our Agency is always fully staffed to handle the demand.
Want To Skip the Sign Up & Send Us A Referral Now?
Our goal is to make your job more rewarding. We thank you for trusting in us, and we know you will appreciate the experience we bring to the table. Our easy to use form will submit a secure message to our head of operations. Rest assured, your client will be contacted with complete urgency. We will not store your information. This form is used only to contact your client.