We offer all types of insurance including home, renters, landlord, auto, boat, motorcycle, golf cart, rv, umbrella, flood, off road vehicle, business liability, and life insurance.
Send Your Quote Request Now!
Need A Quote On Insurance?
We have 12 qualified insurance professionals, and 15 different A-Rated home insurance companies. Our goal is to make sure you receive the coverages you need at a rate you can afford. Our insurance agents are eager for only a few minutes of your time to get started. We may be able to save you hundreds of dollars! Submit a request, and we will promptly return your call.
Cathy Sink Insurance
We Are An Insurance Agency You Can Trust
Cathy Sink Insurance has had the pleasure of serving residents of Florida since 1997, and has grown to become one of the largest insurance agencies in the area! Our passion is making sure our clients are fully protected against whatever may happen. We always work hard, and enjoy providing outstanding rates on insurance. Come in to either of our 2 locations next to the Publix grocery store, call us, or fill out a form on this site to receive support from one of our agents. You will be treated with care, offered an accurate quote, and given the very best market rate on insurance. We look forward to being the one Agency you can count to insure all of the things that matter most to you.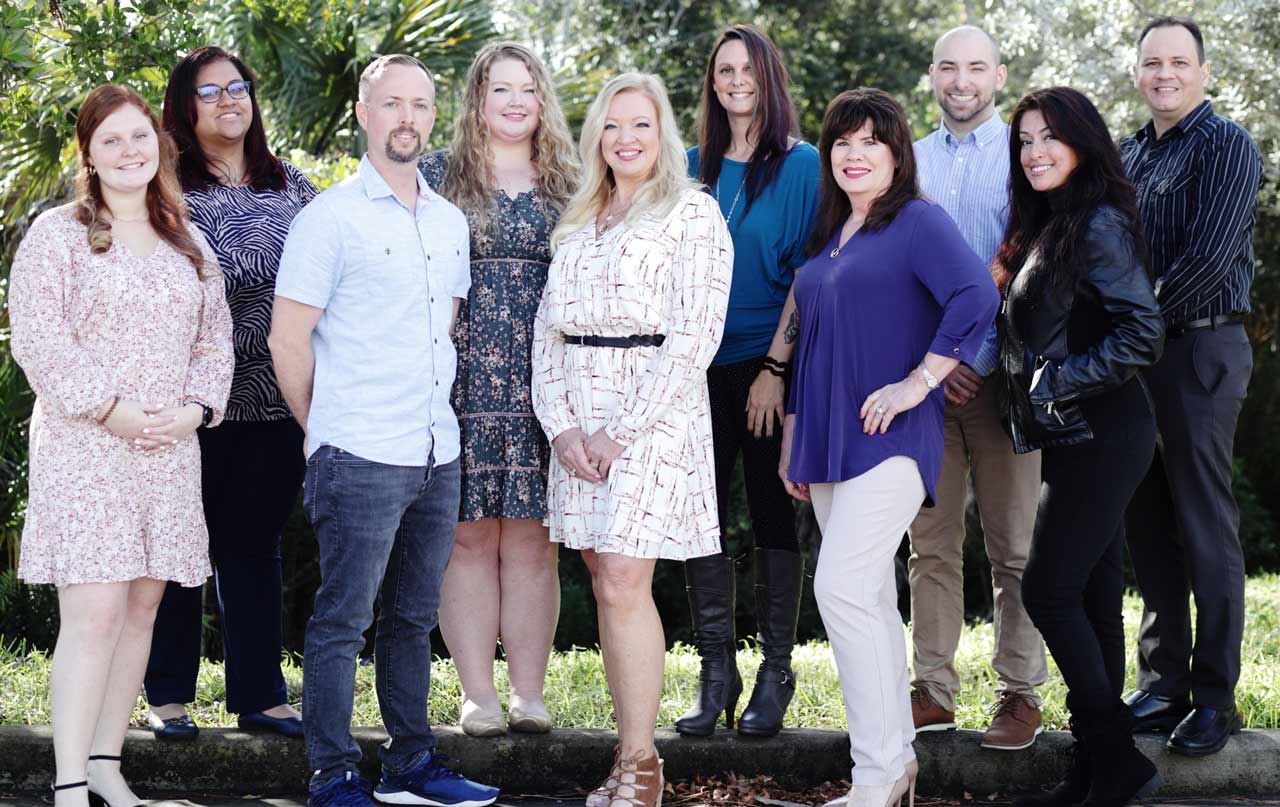 Our Insurance Agents are always happy to serve, and exceed your highest expectations! Call 877-561-8601!
Years Insuring SWFL Residents
Outstanding Associates Ready To Help
Over 10,000 Homes Insured & Counting
Insurance for the Things That Matter Most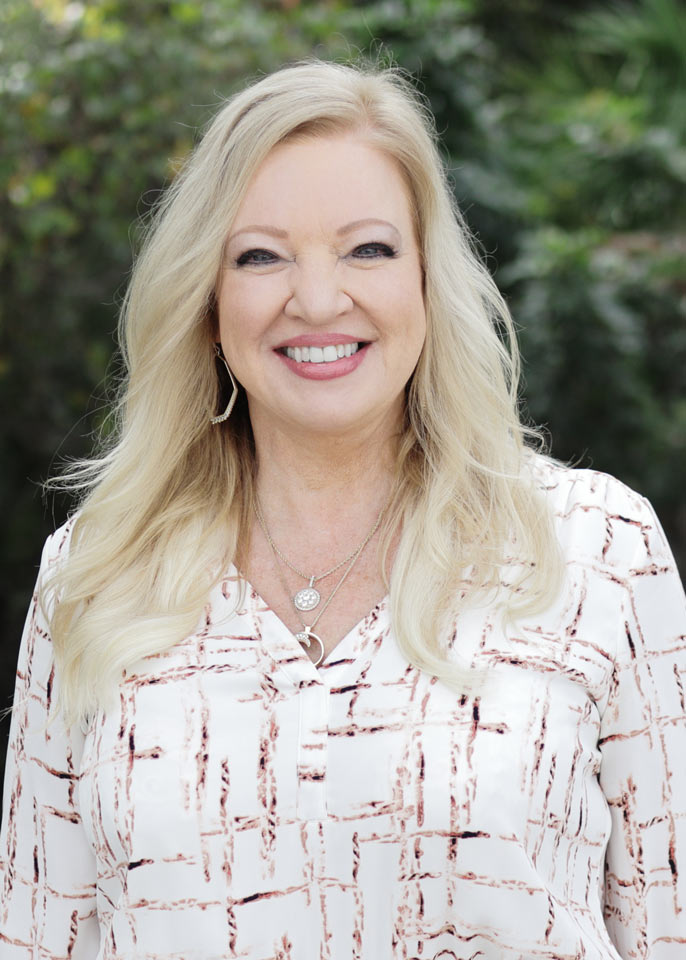 Cathy Sink / Agency Owner
Serving FL since 1997
"I am completely satisfied with your agency, and have referred you to friends and family. You & your staff have gone above and beyond to service all of our insurance needs. Thank you again for all that you do. I feel that I am in good hands." – Anne-Marie Fitzgibbons
"Cathy Sink Agency does a great job in covering items in one's policy. As an example, my wife's car was damaged from someone backing out of a parking space. As soon as I reported it they grabbed onto it like it was their problem and ran with it all the way until the car was repaired. Service like this is unheard of in today's world." – L D Butler
"We purchased a boat in Florida, as we are Canadians (snowbirds) enjoying the winters in Florida. Richard Plummer was very informative with dealing with us and our requirements. The next year we purchase a car and once again Richard Plummer of Cathy Sink agency was very helpful. I would highly recommend Cathy Sink Agency."
"We met Cathy at the Fort Myers Boat Show and she saved us money on our boat insurance as well as our home owner's policy. When we moved here, full time, in 2008, she reviewed all of our insurance needs and, again, helped us with the changes required because of our move." –
Bob & Gloria Hotovy