Homeowners Insurance Florida
Save Money On Florida Home Insurance
Our team of trusted insurance advisors are ready to help you get great home insurance coverage in Florida. Our goal is to find the best market rate by searching from over 15 different A-rated homeowners insurance florida carriers. Our team of professionals have insured over 10,000 homes in Florida since opening our first insurance agency in 1997. Our commitment is to provide fast, and professional service that exceeds your expectations every time. Don't delay your search for homeowners insurance florida any longer. Getting a quote is simple and easy. You can reach a member of our team during normal business hours, or submit our quote form right now. Your request will be securely sent to our head of operations, and you will be contacted urgently with a quote.
Begin Your Florida Home Insurance Quote
We can't wait to see how much we can save you on home insurance. Our agents are committed to ensuring clients receive exceptional service, and great rates on home insurance. All you have to do is fill out our quick quote request form, and we will get started right away. So go ahead, and put us to work. We look forward to speaking with you soon. Thanks for considering Cathy Sink Agency for your home insurance quote.
Florida Home Insurance Companies
Our promise is to make sure we find the very best market rate on insurance for you. We do this by searching up to 15 different A-rated home insurance companies at the time we begin your home insurance quote. You can rest assured knowing that we always insure homes through the most financially stable insurers in the market. Companies such as Tower Hill, United Property & Casualty, St. Johns, Florida Peninsula & Cabrillo are some of the carriers we use.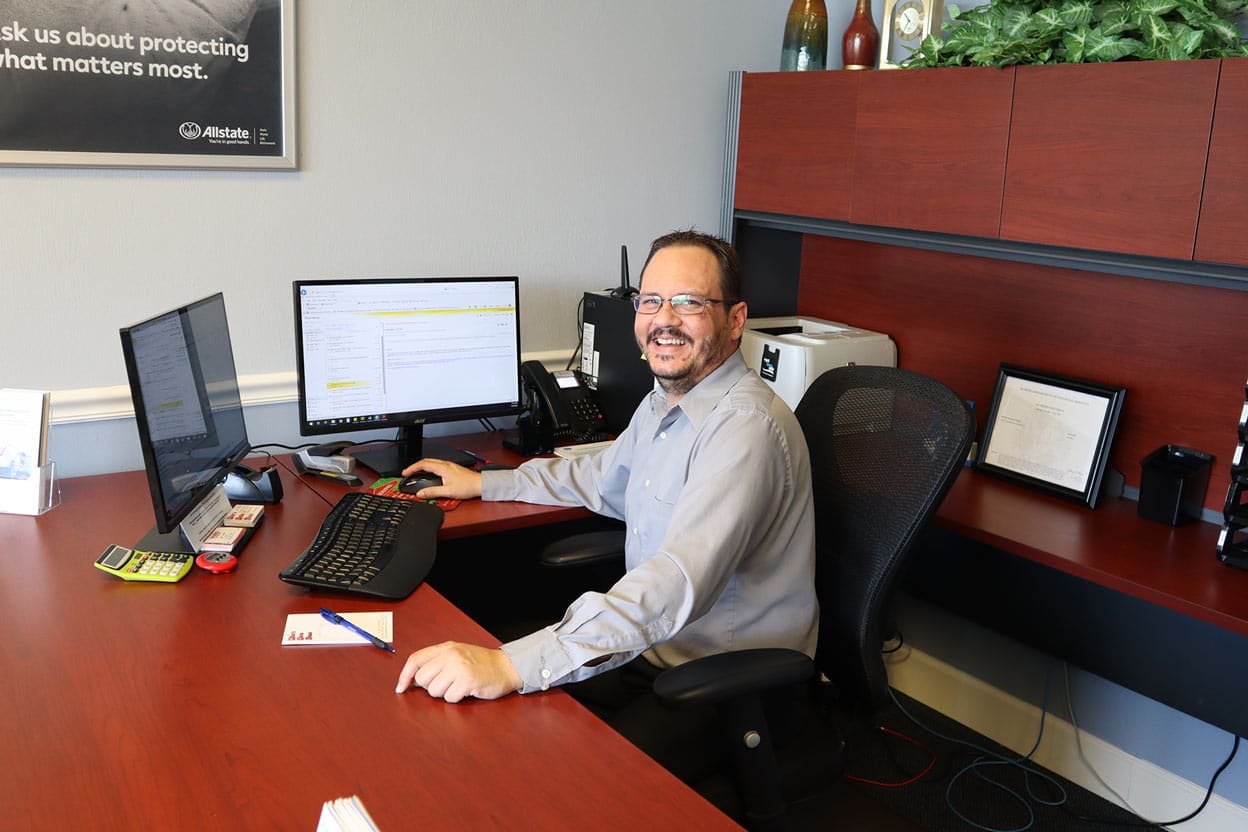 Al at our Ft Myers Verandah office.
Cathy Sink Agency has many years experience in Florida Insurance 
Years Insuring SWFL Residents
Outstanding Associates Ready To Help
Over 10,000 Homes Insured & Counting
Coverage You Can Count On
Our home insurance covers you against all of the risks Florida homeowners face. We have low hurricane deductibles available for hurricane related claims. Personal property is covered as well as other structures on your property. We also provide liability and medical payments in case someone is hurt. Loss of use pays you if you are forced to relocate after a covered loss.
Discounts
Looking for great discounts on florida home insurance? We can help! Our discounts such as secured community, hip roof, and alarm discounts can save you huge. Our goal is to apply all the credits, and discounts to save you the most money possible.
Financial Integrity
All of the home insurance companies we write through have been issued a rating of A or better. If you are looking for someone to provide security against the risks associated with owning a home, look no further!
We have 10 qualified insurance professionals, and 15 different A-Rated home insurance companies to choose from.
Our top priority is making sure you have the coverage you need to protect your most valuable assets. We also make sure to work within your budget. Our team has years of experience in the industry, and we enjoy giving our clients complete peace of mind.
We hope you will allow us an opportunity to serve you. Often times we are able to save our clients hundreds of dollars per year on home insurance. Fill out the form above or call 877-561-8601 during normal business hours. You will be served with urgency, and professionalism while we do an accurate comparison to get you the rates and coverage you need. Thanks for your trust in the Cathy Sink Agency!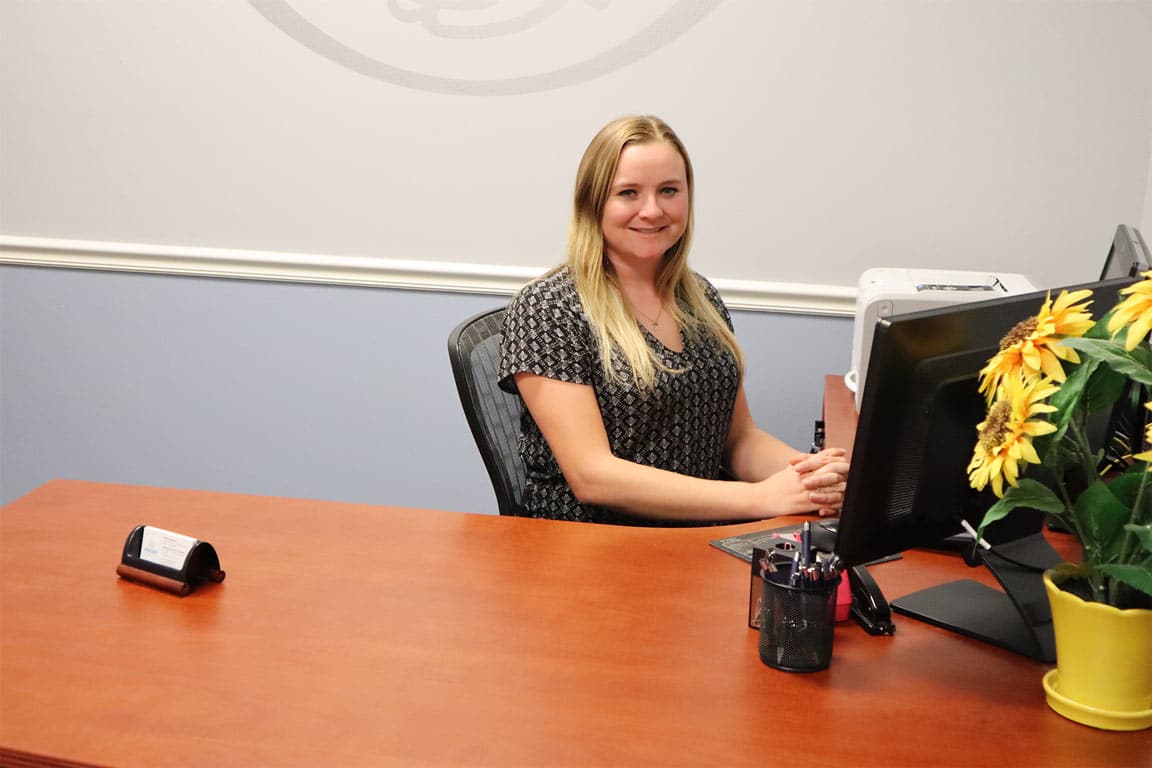 Heather at our Ft. Myers Verandah office.