Receive Bundling Discounts On All Types Of Insurance – Right Now!
Live Comfortably With Family And Things Covered Completely
(Without Spending More For Lesser Coverage Elsewhere!)
Receive multiple policy discounts. Some people save up to 20 percent!
Gain peace of mind with one of the largest insurance agencies in the area!
Be fully protected against whatever may happen.
Get Outstanding rates on home, car insurance, boat, umbrella and more.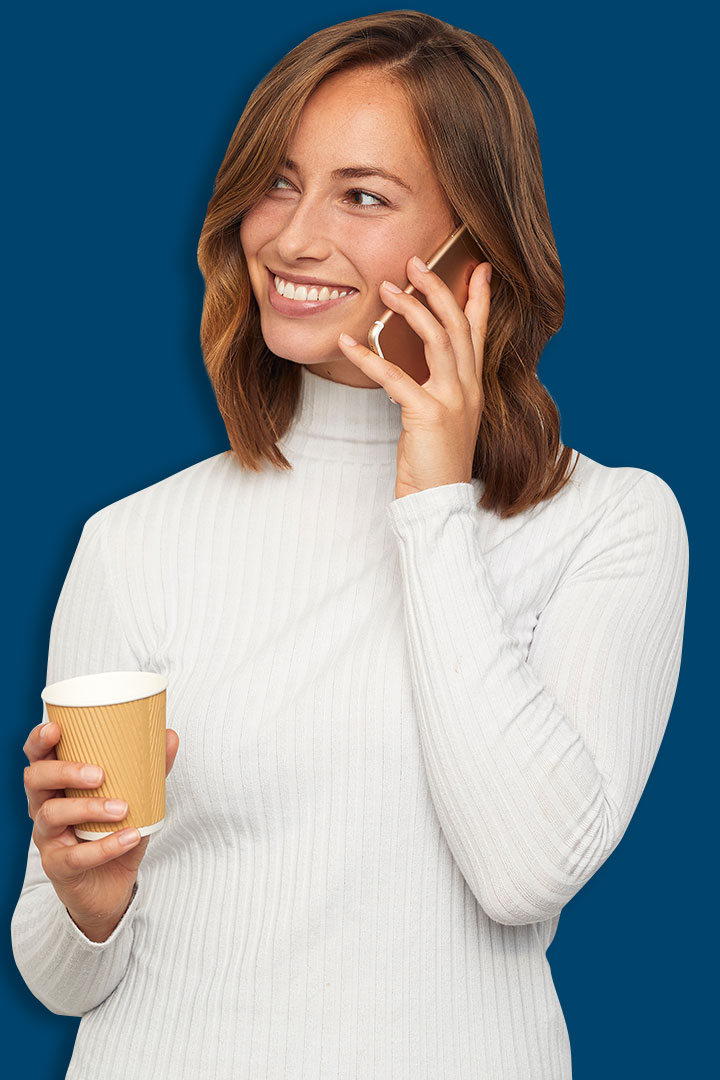 Home & Auto Insurance Discount – Up to 20% 

Boat & Auto Insurance Discount – 15% 

Auto & Umbrella Discount – 15%

Many More!
Get Your Multiple Policy Discounts Applied & Save Up To 20 Percent!
What If You Could Have Everything Covered Affordably With One Local Agent In The Next 10 Minutes?
Now you can enjoy the convenience and savings of having all your things covered by an experienced, local agency you can trust. Cathy Sink Agency has served Southwest Florida since 1997, and represents one of the largest and most respected national carriers in the industry.
Simply Fill Out This Form For An Instant Response
Could You Be Leaving Money On The Table?
If you haven't bundled your policies, then you could easily be leaving money on the table. When Florida residents insure all of their things with one Agent, they save. Don't wait any longer to take advantage of the extra discounts you are entitled to. Get in touch with our team of local agents now!
Here Are Just A Few Benefits of Getting Started Right Now:
Save time and energy.

Enjoy peace of mind with claims satisfaction guarantee.

Great options for seasonal residents including auto insurance "vacation mode".

Incredible benefits for families with young drivers like accident forgiveness!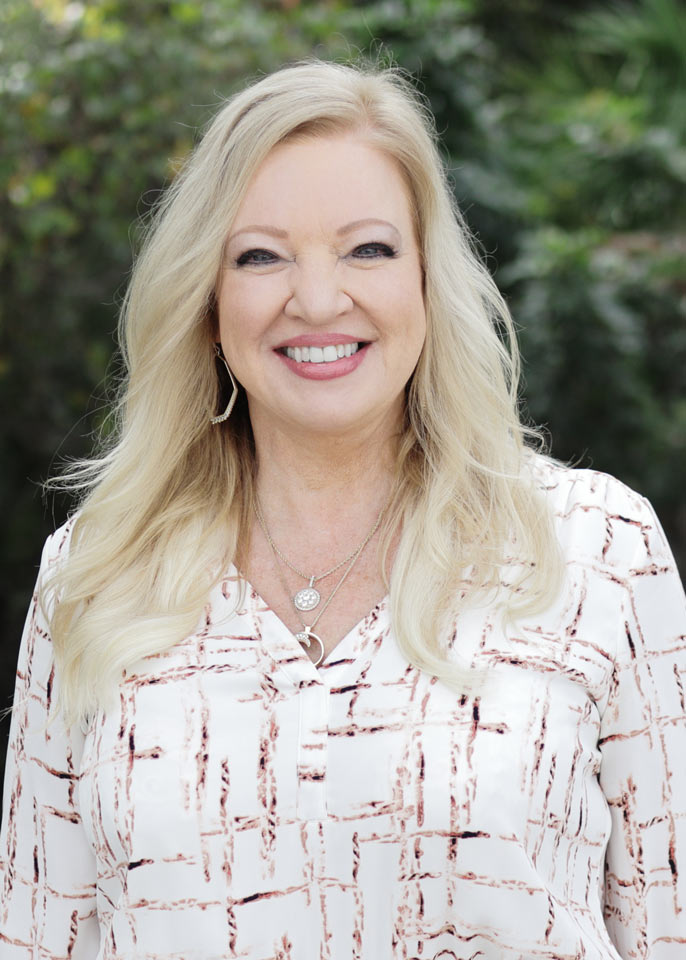 Cathy Sink / Agency Owner
Serving FL since 1997
Years Insuring SWFL Residents
Outstanding Associates Ready To Help
Over 10,000 Homes Insured & Counting
"I am completely satisfied with your agency, and have referred you to friends and family. You & your staff have gone above and beyond to service all of our insurance needs. Thank you again for all that you do. I feel that I am in good hands." – Anne-Marie Fitzgibbons
"Cathy Sink Agency does a great job in covering items in one's policy. As an example, my wife's car was damaged from someone backing out of a parking space. As soon as I reported it they grabbed onto it like it was their problem and ran with it all the way until the car was repaired. Service like this is unheard of in today's world." – L D Butler
"We purchased a boat in Florida, as we are Canadians (snowbirds) enjoying the winters in Florida. Richard Plummer was very informative with dealing with us and our requirements. The next year we purchase a car and once again Richard Plummer of Cathy Sink agency was very helpful. I would highly recommend Cathy Sink Agency."
"We met Cathy at the Fort Myers Boat Show and she saved us money on our boat insurance as well as our home owner's policy. When we moved here, full time, in 2008, she reviewed all of our insurance needs and, again, helped us with the changes required because of our move." –
Bob & Gloria Hotovy