Boat Insurance
Cathy Sink Agency is one of the area's largest boat insurers. Our agents are able to provide coverage for most all makes and models. Our goal is to write a policy that keeps you, and your boat fully protected no matter what happens. Fill out our quote form, or call during normal business hours. We look forward to serving you!
Save With Top Fort Myers Boat Insurance Agent Cathy Sink
Our commitment is to make sure that our clients have the exact coverages they need at the very best available market rate. Our desire is to exceed our clients expectations of professionalism and fast, friendly service.
Don't Let Your Boat Sink Without Cathy Sink Insurance!
We represent a company everyone knows and trusts. Our agency has been ranked one of the top boat insurance producing agency's in the country. Our hope is that we can give you complete peace of mind, and that you enjoy working with one of our professional staff members.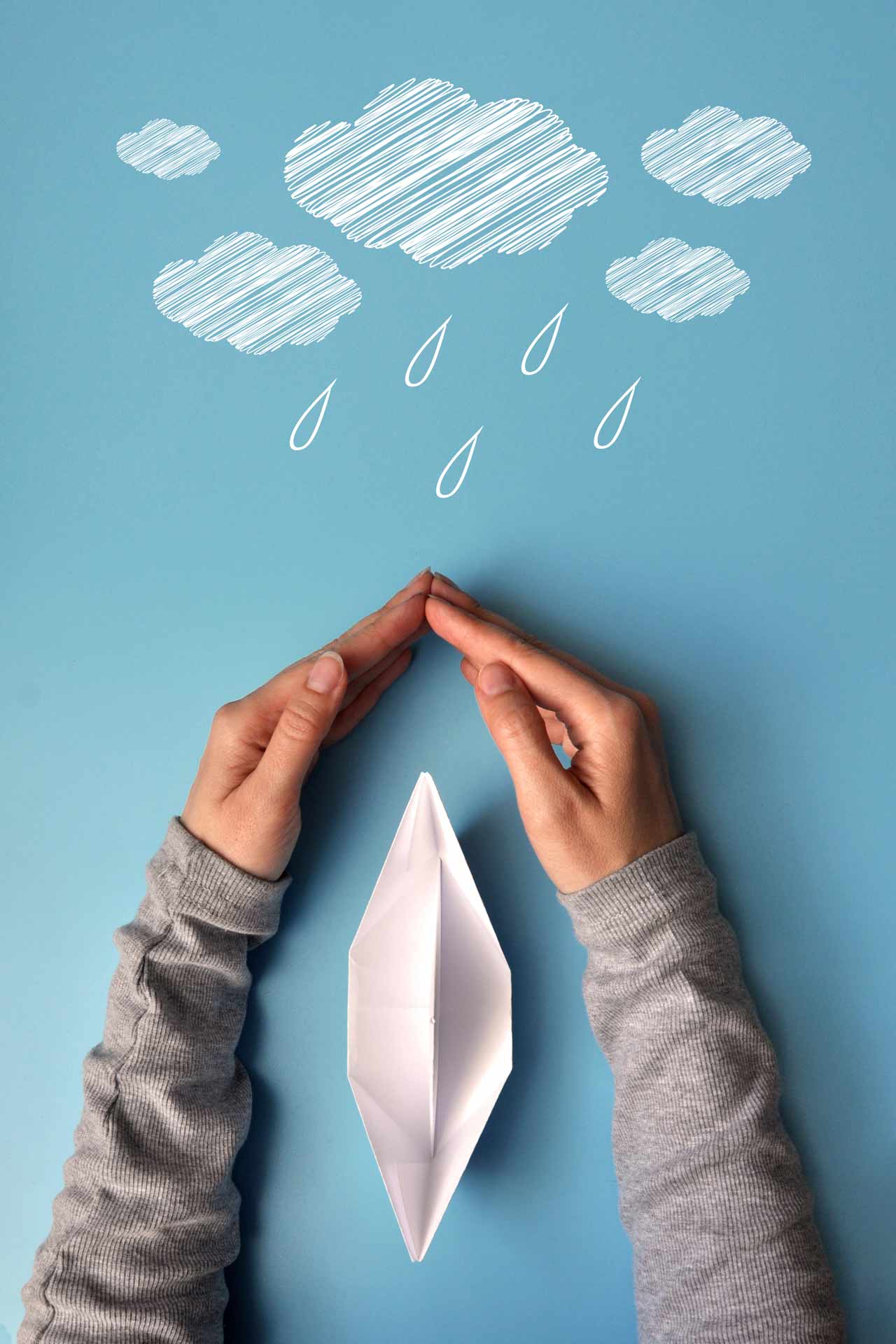 A Trusted Name in Boat Insurance
Cathy Sink Agency offers an affordable boat insurance policy for you, your power sports vehicle, and passengers. We have been insuring boat owners in South Florida since 1997. We have been highly regarded in our area for our ability to keep people covered for less. The coverage we offer allows people to enjoy a lifetime of being out on the water.
Cathy Sink has been one of the top boat insurance producing agents in the country! 
Boat Insurance Coverage We Offer
Your property coverage pays for damage caused by a collision as well as comprehensive losses such as fire, theft, and vandalism. Watercraft medical payments coverage will provide coverage for you and your family if injured in an accident, as well as anyone else who is on board with your permission. Watercraft liability coverage pays other people if you are legally responsible for an accident which injures them while on your boat. 
Many additional coverages are available such as uninsured watercraft, emergency services, repair cost option, personal effects, additional boat equipment, agreed value, and boat trailer.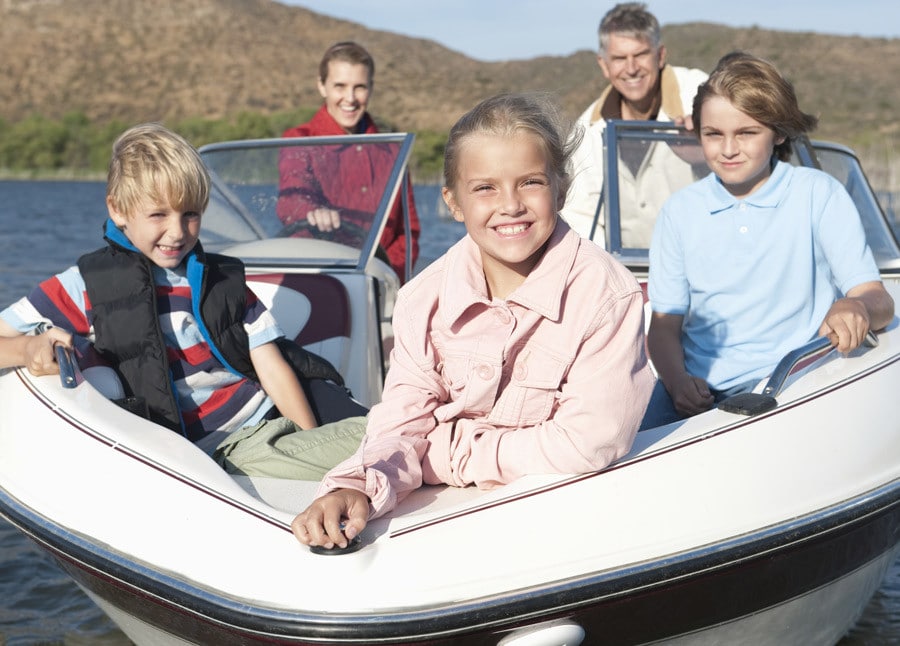 Here is Why You Should Choose Us for Boat Insurance.
Coverage You Can Count On
Nobody is better at covering you, your family, your boat, and your passengers than Cathy Sink Agency. Our clients enjoy the peace of mind knowing that they have a boat insurance policy that protects them no matter what happens. 
Discounts
We have many discounts including multiple policy, boat education, organization, new boat, full pay, easy pay plan, and early signing just to name a few. Boat insurance discounts allow us to achieve our goal of giving you the very best coverage at a price you can afford.
Claims Satisfaction Guarantee
Nothing is more important to us than being able to settle claims for you effectively. Purchasing boat insurance from Cathy Sink agency means that you belong to a company with a great reputation that honors customer service, and claims satisfaction.