Accidents Happen. Our Agents Keep You Covered Properly.
Get A Quote For Comparison
Nobody asks to be involved in a car crash. It's important to have the peace of mind, and security that comes along with knowing you are properly covered for whatever the outcome may be. Our hope is to earn your trust by providing you the policy you need at a rate you can afford. We only need a few minutes of your time to see if we are able to match your coverages for a lower rate.
Call 877-561-8601
Car Insurance
As an agency, we are committed to making sure customers get the coverages they need at a price they can afford. Our agents understand the risks people face while on the road. That is why we make it a point to care enough to take the time needed to explain coverages, and look for ways to save you money.
Providing you with a car insurance quote only takes a few minutes, and can save you hundreds of dollars.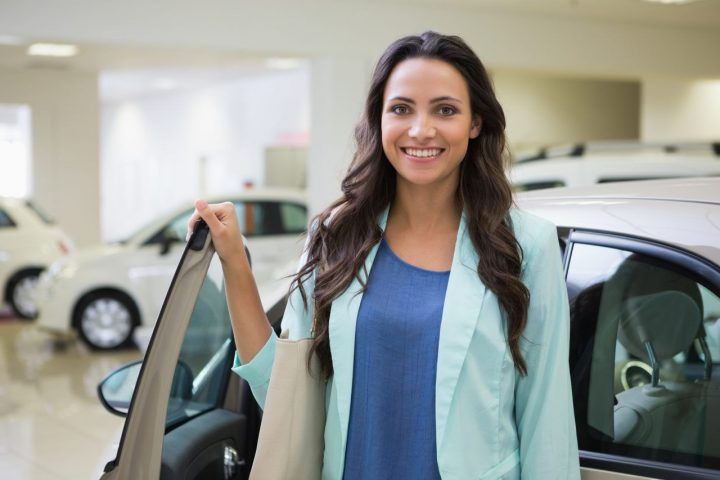 Here is Why You Should Choose Us for Car Insurance.
Affordable Coverage For You, Your Car & Passengers
Our commitment is to make sure all our clients have the proper amount of insurance coverage for all the many risks we face. The state of Florida requires all drivers to have $10,000 in coverage for Personal Injury Protection (PIP). Bodily Injury coverage is for the other person, Uninsured Motorist Coverage is for you, and Collision and Comp are for your vehicle. Other optional coverages can be purchased as well.
Safe Driving Discounts, Multiple Policy Discounts & More
We like to reward those with good driving habits. Using information from your driving history, we can determine if you qualify for the safe driving discount. Other discounts include multiple car, homeowner, easy pay, full pay, and bundling discounts if you have a life insurance policy or renters policy with us. Call today to see what you qualify for!
Claims Satisfaction Guarantee
Our clients get the best treatment when claims are reported. We believe it is our duty to make sure you are satisfied when claims are reported. Our insurance adjusters are available to handle your claims at any time. Our company has a very simple, streamlined approach to guarantee our clients satisfaction with how we handle claims. A representative is available 24/7/365.