Leaving Your Car Parked In Florida For The Summer?
Find Out How To Keep From Paying While It Is Not Being Driven.
Since 1997 our team has been serving seasonal residents of Florida with car insurance that fits their needs. We can make it simple for you. You have options if you want to leave a car parked. We take pleasure in assisting clients who travel, and leave a vehicle behind. Read below to get the details.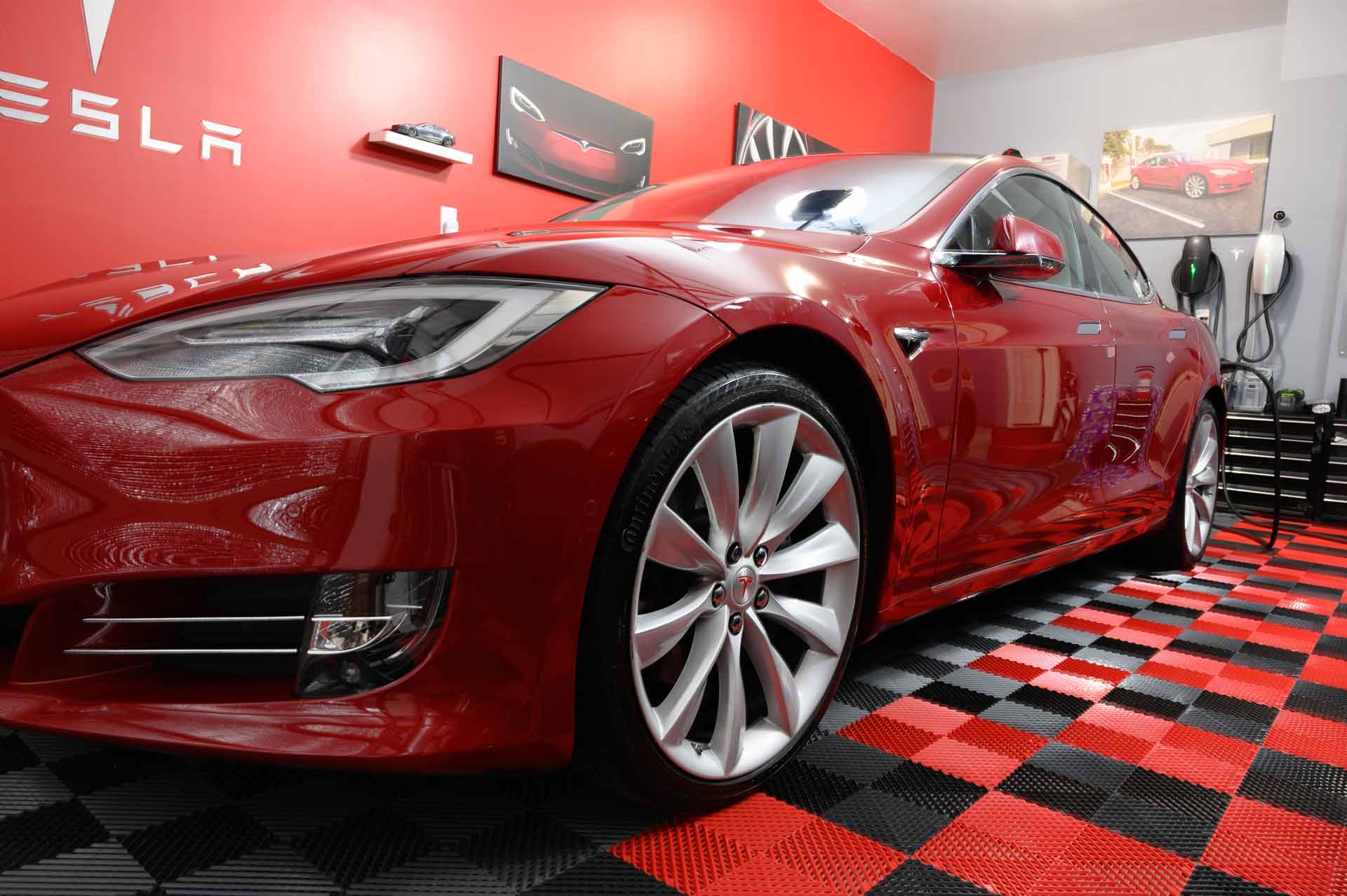 FLORIDA PARKED CAR FOR SUMMER COVERED OR NOT COVERED?
Spring is here, and like many of the seasonal residents of our beautiful state, you may be getting ready to pack up your Florida winter home and head back to the north or midwest for the summer. If you're a snowbird, you may be able to save on your car insurance while you're out of state.
Here at the Cathy Sink Agency, our friendly and experienced local insurance agents can provide advice on how you can save money and protect your belongings including your vehicles while you're out of state. For example, if you're storing your car for the summer, you should talk to your insurance agent about how you can save money on your premium.
Where to Register and Insure Your Car
If you live in Florida for more than 90 days, even if they're not consecutive, you need to register your vehicle and insure it with an agent who is licensed in Florida. For example, if you live in New Jersey for nine months of the year and spend three months in Florida, Florida law requires you to register and insure your car in the Sunshine State, even if your vehicle is parked in your garage while you're in New Jersey.
SAVE ON SEASONAL CAR INSURANCE.
Fill Out The Form Below For A Quick Quote.
Car Insurance for a Vehicle You're Not Driving
No one wants to pay for things they won't need, and that includes car insurance. For example, putting a hold on your car insurance can save you money if you have an out-of-use vehicle. Suspending your coverage is a very simple task to complete.
Here are some things to consider:
How long will your car be parked?

Do you know when you will be driving your car again?

Do you need to keep comprehensive coverage active?
Depending on your answers to these questions, your agent may be able to help you save money on your car insurance while you're away.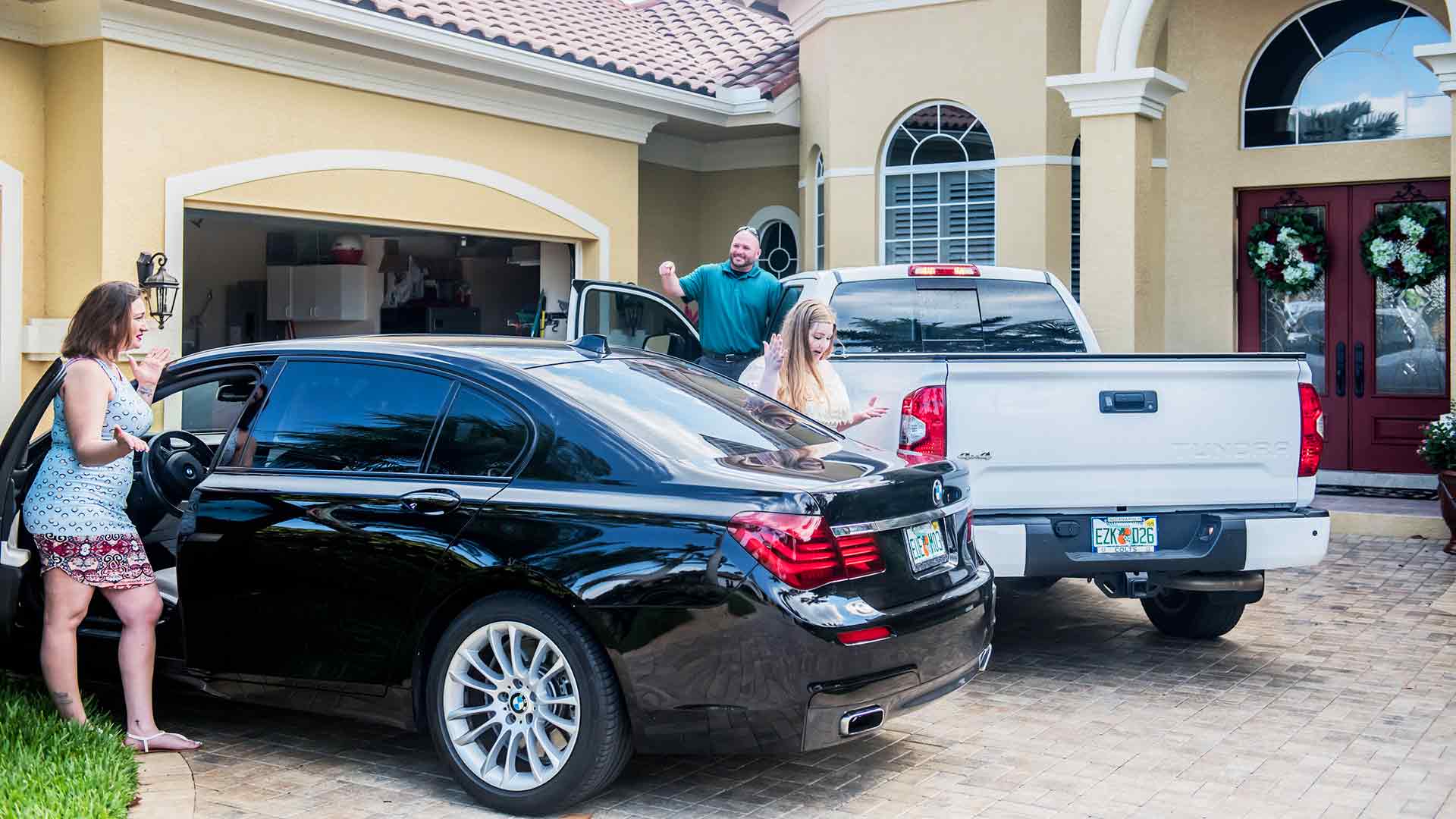 Temporarily Suspend Your Auto Insurance
However, any time you will not be using your garaged vehicle for at least 30 days, we can suspend the insurance — this typically cuts the rate by more than half. We keep on the coverages that the state requires to keep the vehicle registered, as well as comprehensive coverage. Comp protects your vehicle from things that could still happen to it when it is parked, such as fire, theft, vandalism, flood, etc. Car insurance suspension is a simple process that only takes a few minutes to complete for you.
Temporarily interrupting coverage suspends your policy, but doesn't actually cancel it. Keeping your policy paid up and in active status while coverages are suspended is the only way we can serve you. Our agents are available to serve your needs, and it only takes a few minutes of your time to place coverage in suspense mode.
The most important thing to consider if suspending your coverage is the importance of calling us before you drive your car again, and telling us to reinstate coverage. If you have a car loan and total your car when coverage is suspended, you will be on the hook for the total cost of the vehicle. Your bank will not allow collision coverage to be suspended on a vehicle that you owe them money on. One solution is to tell us at the time you suspend coverage the date you will drive again if you know it. Coverage will be reinstated on that given date even if you forget to call.
Keep Your Car Insurance Policy Active
Never allow anyone to cancel your coverage because that will create a "gap" in your insurance history. Customers who are continually insured always get better rates than drivers who have coverage lapses. If your insurance lapses, it will be tough to get another policy. Eventually, if you do find a carrier, it won't likely be a company that is reputable in the market.    
Beautiful, sunny Florida is full of travelers of all sorts. If you aren't, the chances are that someone you know is. We love referrals and take pride in offering the same great insurance to each and every client we serve. If you own a vehicle that spends months in the garage while you travel, we are happy to reduce the premium while it is stored.