Why People Are Beyond Excited About Our New Condo Insurance Rates!
New condo insurance available. Now insuring primary residences on or near the coast with wind coverage! Now offering claim rate guard which will keep your rate from increasing as result of a loss, and claim free bonus checks. When you go claim free, we will pay you!
Condo insurance is acquired by the owner of a condo unit. It typically helps pay costs to repair your unit and your possessions if they are damaged by certain perils or stolen.
What Costs Are Covered by Condo Insurance?
In most cases, condo insurance includes a few typical coverages to help protect you, your unit, and your possessions. Following are some of the most common.
Personal Liability: If someone is accidentally hurt while visiting your condo and you are found to be at fault, this coverage can help pay for your guest's medical bills and/or any legal bills.
Guest Medical: If a visitor is hurt while at your unit, this coverage may help pay for any medical expenses related to the incident even if you are not at fault.
Building Property Protection: This kind of coverage usually helps pay for repairs to the walls of your condo and its interior. This could include items such as built-in fixtures and bookcases, if damage is caused by a covered danger.
Personal Property:

Possessions such as furniture, electronics and clothing are protected by this coverage.
If personal property is damaged or stolen in a covered claim, this coverage may help pay to replace or repair it. Owners of condo units can typically choose from different kinds of personal property coverage. This will help to determine how much your policy will compensate you following a covered loss.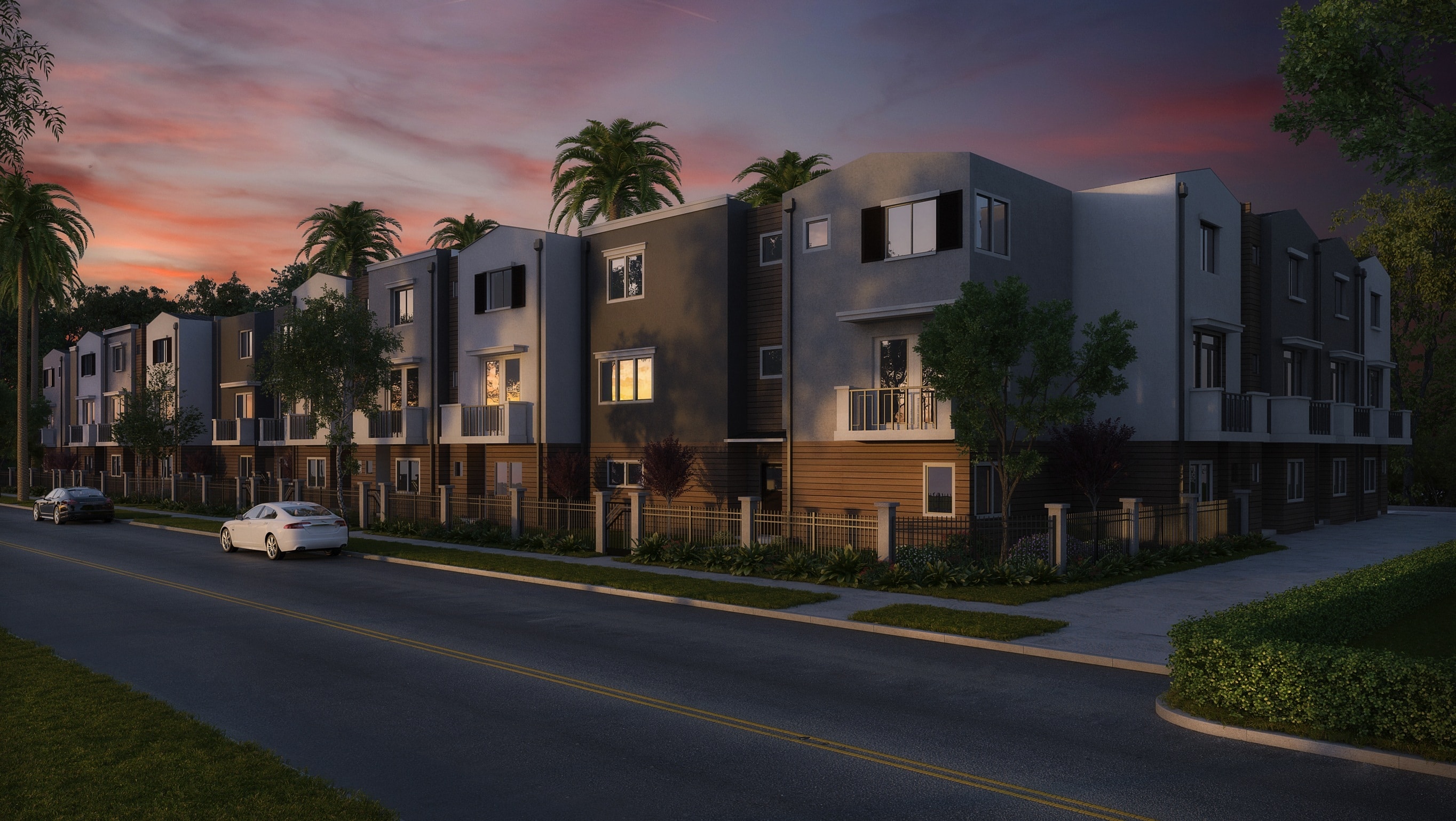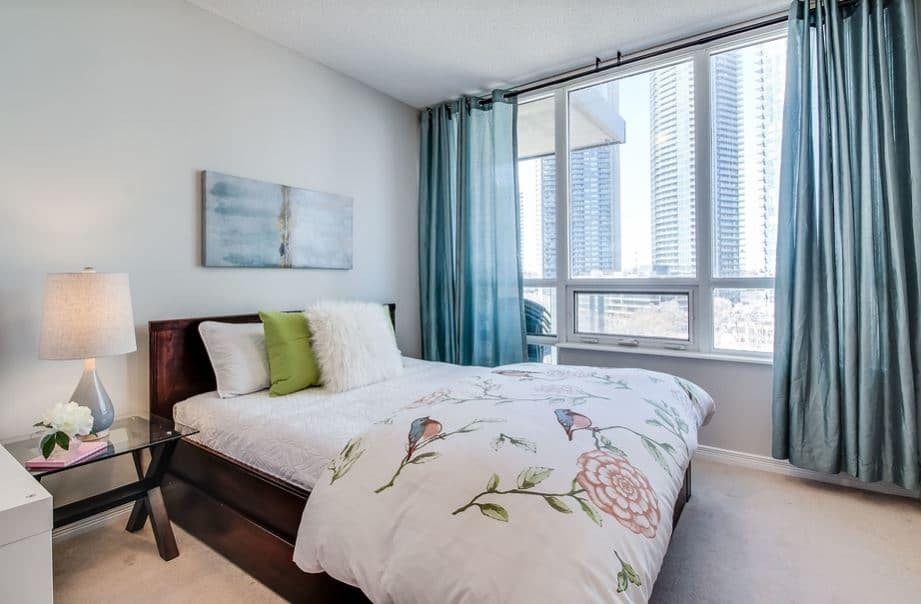 Replacement Cost Or Actual Cost Value
If your policy pays the actual cost value (ACV) for property losses, this means you will receive a settlement for the depreciated value of the sum of your items. If you have Replacement Cost, then you will be paid new price for the old. Generally, we always suggest replacement cost on contents. If your things don't matter as much to you, then it's possible your best bet is to reduce cost and choose ACV on contents. 
Remember that each type of coverage has a maximum amount that can be reimbursed for a covered claim, and you may need to pay a deductible before your coverage begins.
Condo Association Coverage

: It's important to review and understand the items that are covered under your condo association's insurance policy, which is sometimes referred to as the master policy. Your condo association's policy may include areas such as the roof and boiler room, as well as other shared spaces such as hallways, swimming pool, and common rooms.
In some cases, the master policy might cover the structure of your own unit, including the floors and the walls while others may provide coverage for your condo's original construction and fixtures. The terms of the master policy can affect your own condo insurance policy coverage, so review what protection your condo association has in place so you'll know what types of coverage your personal policy should provide.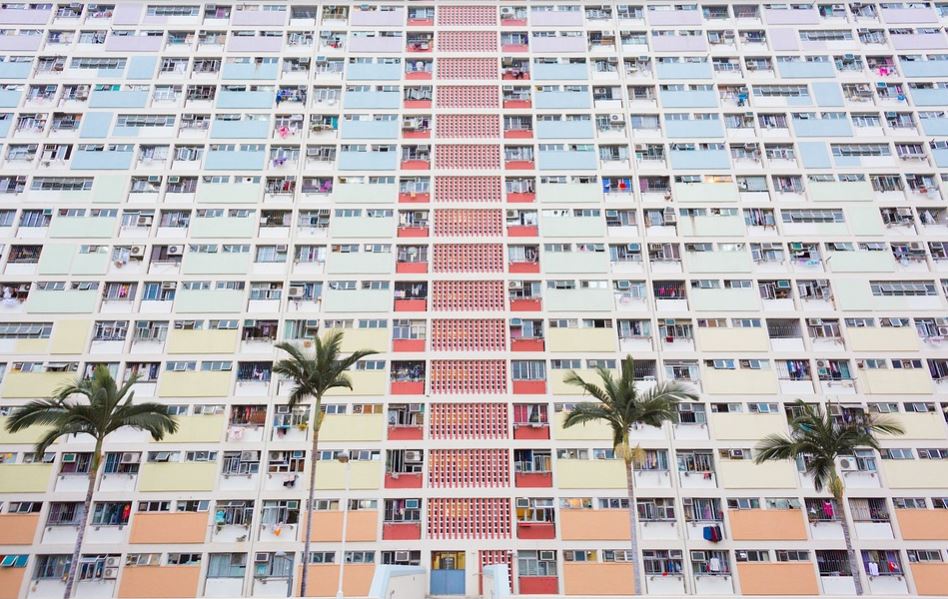 What Other Condo Insurance Coverages Are Available?
Many insurance providers offer elective coverage you can purchase for things that are not covered by a standard condo insurance policy, such as:
Loss Assessment
If your association issues a special assessment, in some cases this type of coverage may help cover your portion. For instance, if a fire damages a common area, it may help pay for your portion of the bill.
Flood Insurance
This damage is usually not covered by a standard condo insurance policy. Most of them are issued by the National Flood Insurance Program. In some cases, you may be required by your mortgage lender to purchase flood insurance.
Endorsements
Additional coverage for personal property is typically available for an additional cost. For example, while a standard condo insurance policy normally caps coverage for theft of jewelry at $1,000 or $2,000, scheduled personal property coverage can deliver additional coverage for those items.
When it comes to condo insurance, you should make sure you have the coverage that adequately meets your needs. At Cathy Sink Agency, we can tailor a condo insurance policy that's right for your individual situation.
We don't want you to worry about whether you have enough coverage. Call or stop by one of our three locations and we'll be happy to help you protect yourself and your condo!