WE HAVE EXPERIENCED AGENTS READY TO ASSIST YOU
At Cathy Sink Agency our staff will always be ready to talk to you about life insurance. We want to make sure you are properly covered. Our goal is to answer all your questions, and to provide the best service to all our clients. Please feel free to contact us to speak with a professional life insurance specialist today. You can also fill out the form below, and we will contact you promptly.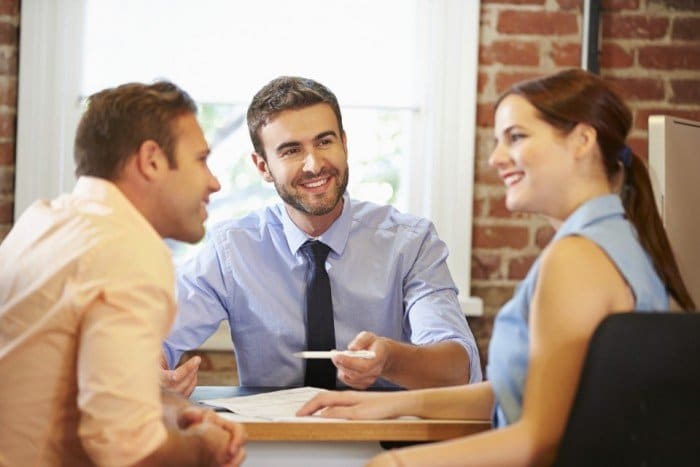 Leave A Legacy of Love
Take care of those you love! Don't leave your family's financial future to chance. Life insurance is one of the best ways to provide funds for your family when they need it most – but only if you have your coverage in place. That's why it's important to contact us today. Peace of mind is just a phone call away." Call(877) 561-8601
TYPES OF LIFE INSURANCE
Do you know the difference between Term & Permanent Life Insurance?
Term Life – Usually less expensive because it provides death benefit protection without the build-up of a cash value.  Premiums are typically paid monthly (same amount every month) for the selected period – such as 10, 15, 20 or 30 years.  You choose the amount of time and the amount your policy is worth.  Many of our term policies allow you to convert to a permanent policy without having to get another medical evaluation.
Permanent Life – A permanent life policy is just that … permanent!  It is designed to last your lifetime with regular premium payments.  These payments are typically higher than a Term Policy, but that is because you are also accumulating cash value in your policy in addition to the death benefit.
HOW MUCH LIFE INSURANCE DO YOU NEED?
Knowing how much life insurance is right for you can be a great way to start. Feel free to use our calculator below to get an estimate on how much you may need for you and your family.