Dear Clients,
I know that many of you have gone through rate increases. This has not been a good experience for anyone, including myself. I want to take the opportunity to tell you three things.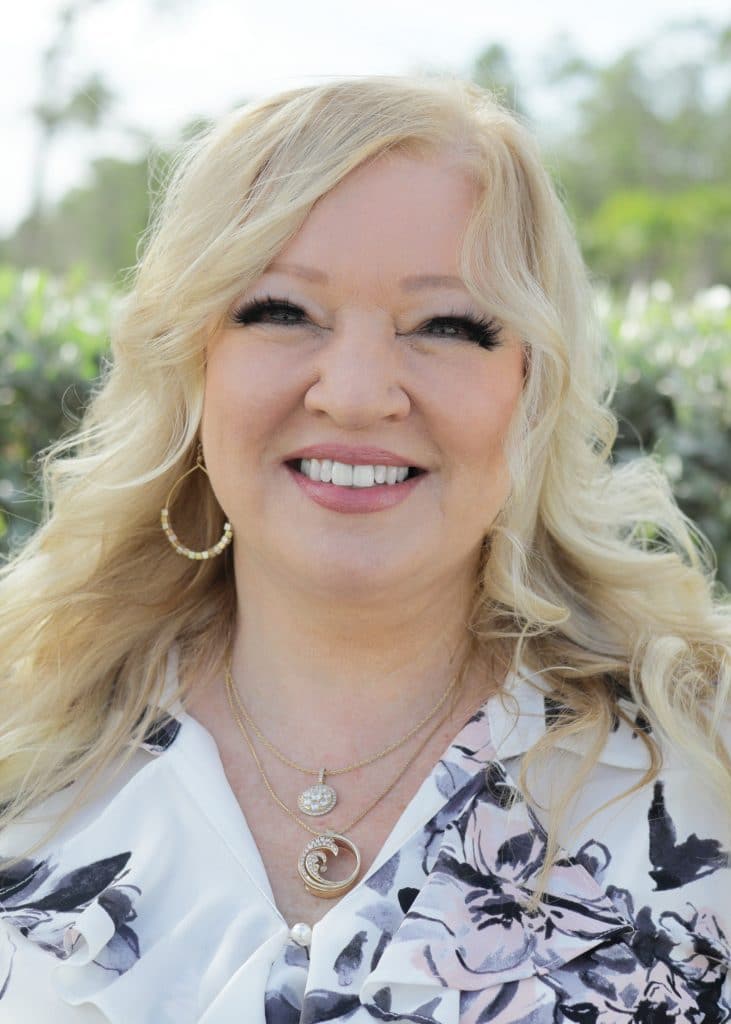 1. The Reason for Rate Increases
Smart Phones & Distracted Driving.
Smart phone and distracted drivers have caused the biggest rise in claim frequency in decades. New technology in cars are causing much higher costs to repair/replace
Bumpers used to be bumpers, and side mirrors used to be side mirrors. Now, vehicles are equipped with expensive cameras, sensors, etc. Rising costs in Medical is contributing to increased rates as well. Did you know that in the state of Florida the first $10,000 of medical coverage due to an auto injury is paid out of your auto policy? Regardless of your own medical insurance. As medical costs go up, so does your auto insurance costs.
2. Our Office is Here to Help
Our office is dedicated to helping our clients in every way that we can. All staff members are trained to help you, and work with you to find a solution. We do our best to contact you prior to your renewal. Our goal is to make sure  you are receiving every applicable discount so that you have the best rate available.
3. Should You Really Switch Companies for a Better Rate?
Please understand that these rate increases are not company specific. All insurance companies in Florida are experiencing rate increases. If you switch for a better rate, you are very likely to see an increase on your first renewal, and now you are out of our good hands. Our company is one of the oldest, strongest, and most reputable companies in the industry. If you found yourself in a major lawsuit, you would be proud to be protected and represented by our attorneys. If there were to be a catastrophe, you would be proud to see on of the biggest and best claims companies showing up to help. Lastly, do you always go for the "cheapest"? Do you own the cheapest car, clothes, appliances, or seek out the cheapest company to do work for you? If the answer is no, then why would you put your most valuable assets in the hands of the cheapest bidder?
---
My staff and I are here for you. You know our names. Our company is strong, reputable, and has the financial strength to take care of the most important people in the world – you and your family.