"How To Have Complete Protection When Something Happens Right Away… Even If You Think You Will Never Need It!"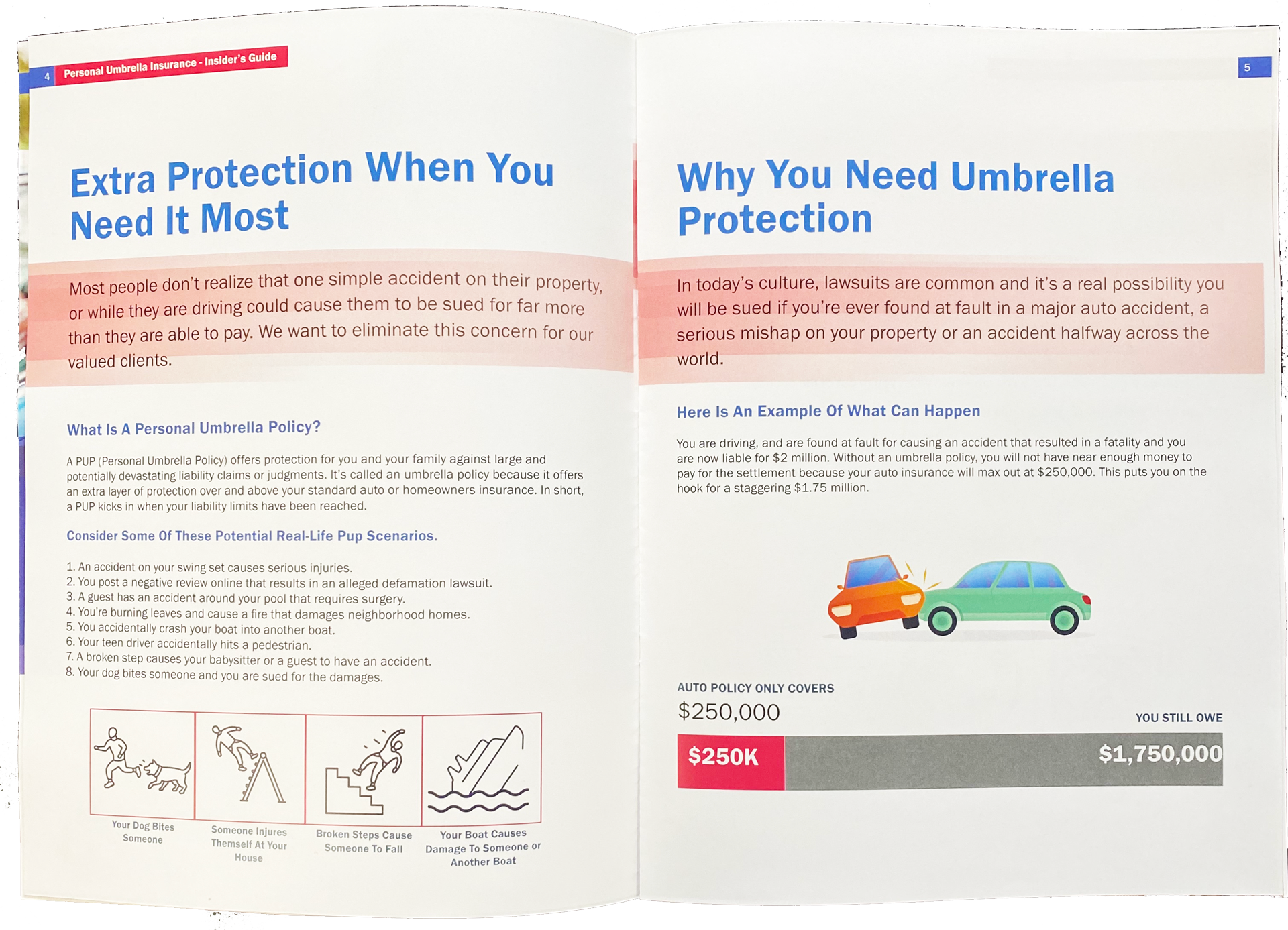 Excellent New Ebook Reveals The Power of Having An Umbrella Policy Right Now (In Today's World)!
Here's a small sample of what you'll find in How To Be Completely Covered Against Large And Potentially Devastating Liability Claims Or Judgments Without Going Broke:
The solution to have complete protection after an accident – Immediately!
Prevent assuming the full financial burden if an accident happens without having proper insurance
How to be secure and protected financially with great insurance
Swiftly purchase umbrella insurance and stay covered… even if you don't think you have the time
Discover the power of umbrella insurance to eliminate the risk of being sued and facing financial devastation
Claim Your Free Copy Today!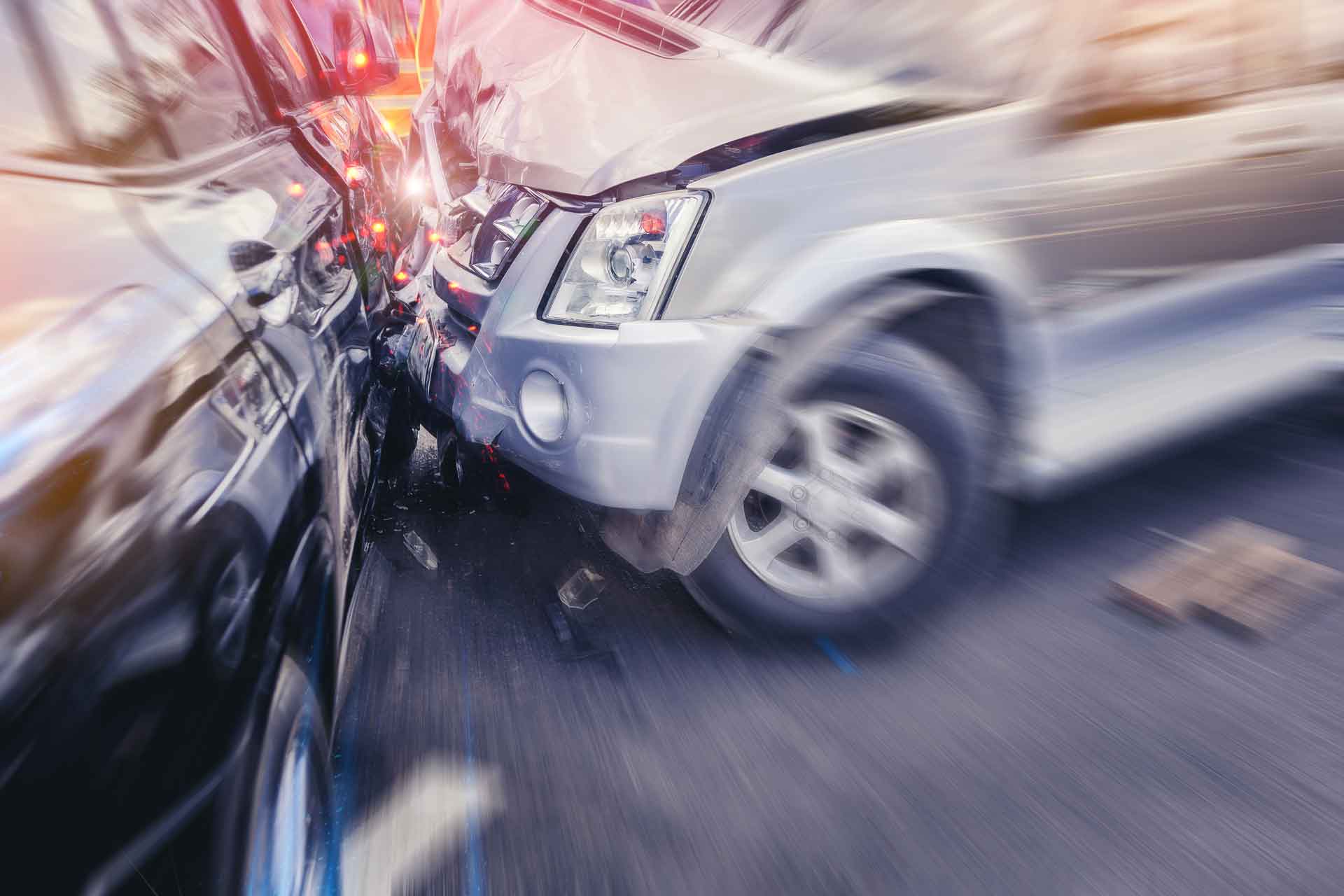 "I am completely satisfied with your agency, and have referred you to friends and family. You & your staff have gone above and beyond to service all of our insurance needs. Thank you again for all that you do. I feel that I am in good hands." – Anne-Marie Fitzgibbons
"Cathy Sink Agency does a great job in covering items in one's policy. As an example, my wife's car was damaged from someone backing out of a parking space. As soon as I reported it they grabbed onto it like it was their problem and ran with it all the way until the car was repaired. Service like this is unheard of in today's world." – L D Butler
"We purchased a boat in Florida, as we are Canadians (snowbirds) enjoying the winters in Florida. Richard Plummer was very informative with dealing with us and our requirements. The next year we purchase a car and once again Richard Plummer of Cathy Sink agency was very helpful. I would highly recommend Cathy Sink Agency."
"We met Cathy at the Fort Myers Boat Show and she saved us money on our boat insurance as well as our home owner's policy. When we moved here, full time, in 2008, she reviewed all of our insurance needs and, again, helped us with the changes required because of our move." –
Bob & Gloria Hotovy
Every day you go about your daily business, there is serious potential for you to unintendedly cause serious harm to another person or their property.
This can happen if a pet of yours bites someone, or causes an accident, you wreck into someone injuring them, a guest or someone renting from you hurts themself and finds you negligible.
Or this can happen.Your teen driver causes property damage or injury to someone, you wreck your boat into someone elses boat, you are burning leaves and cause damage to neighborhood homes, you leave a negative review which results in an alleged defamation lawsuit.
You can trust me when I say that this information is not meant to bother you, or scare you into doing business with me. In fact, if you are reading this we already are serving you. Truthfully, you may never be in a situation where you need a personal umbrella policy.
Because if you do, Here is what can happen. You can put your mind at ease when you are faced with an attorney after a covered accident who is trying to get every last cent. You can be free from a judgment that could rule garnished wages until your debt is paid, or surrender the equity in your home. You can come out of what would be a potentially devastating liability claim or judgment completely debt free. You can go on without seeing all you have worked so hard for be taken away. Call me or my team today at 239-561-8600. We will work hard to serve you, and protect you and the income you have earned.
My team and I look forward to answering any questions you have.
Call 239-561-8600 or fill out the form on this page now.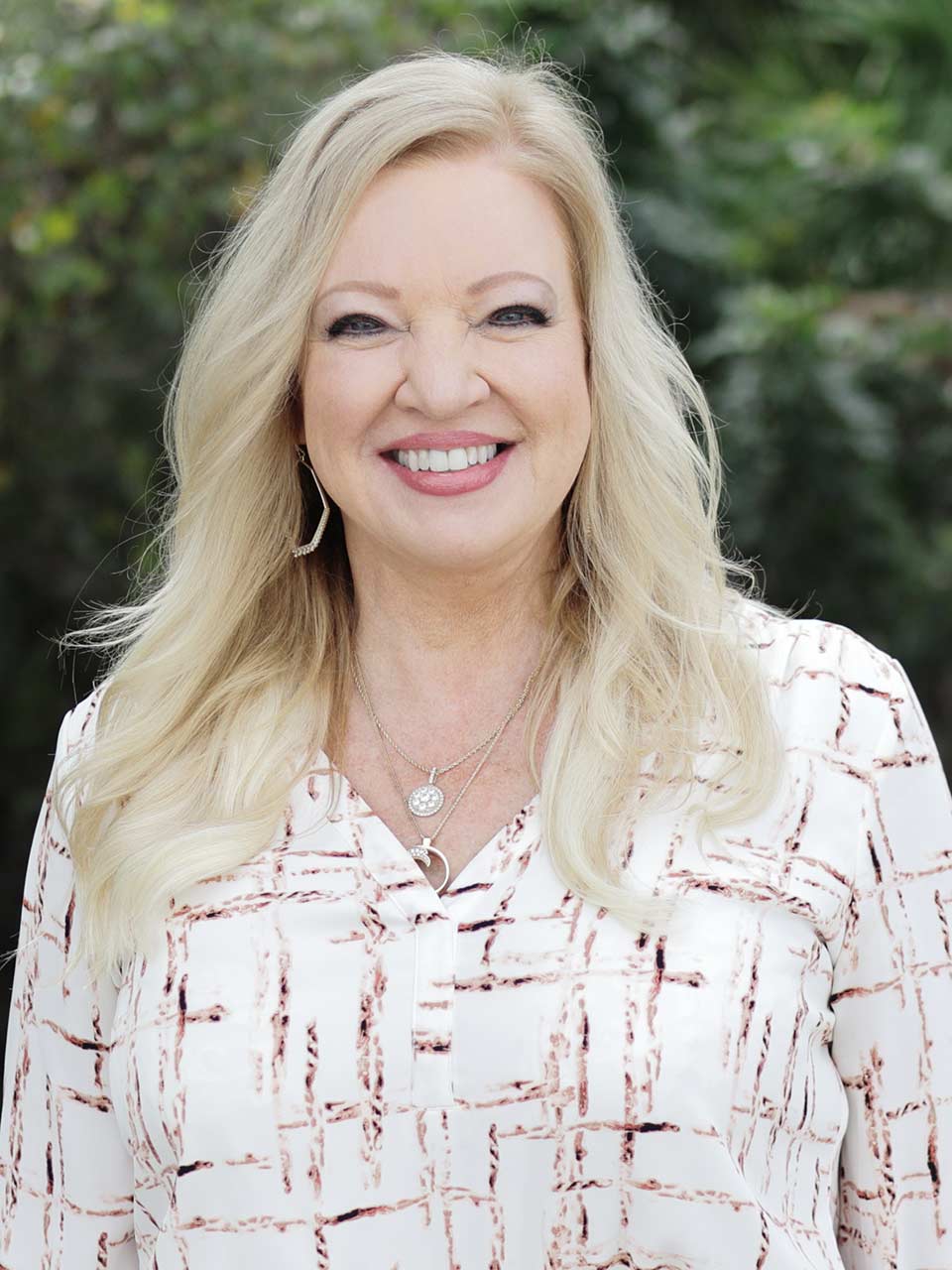 Cathy Sink Agency – Offices in Fort Myers and Venice