Licenses – 220 General Lines Agent, 215 Life, Health and Annuity
Where were you born? Milwaukee WI
How long has you been in Fort Myers? 2 Years
Where is your dream vacation spot? Ireland
Do you enjoy your job and why? I love my job because it allows me to interact with many different types of people and help them with properly covering themselves for all aspects of their life.
What are some of your hobbies? Music, Hiking, Traveling
Do you have a celebrity crush and why? My celebrity Crush is Michael Fassbender
What's was your biggest screw up in the kitchen? Anything involving Baking and the oven.
What is the dumbest way you've been injured? Broke a leg riding my bike in the basement…
Favorite country music singer? NONE
What is the best insurance company in the world? Allstate duh!
What is your zodiac sign? Aries

Favorite candy bar? Snickers
What is your favorite music? Top 50, anything current and that has a fun beat and good lyrics
What's the craziest thing you have ever done? Danced on stage in front of 2000 people for a wedding in India.
What's your secret talent no one knows about? I know Sign Language and can play the violin.
All-time favorite scary movie? The original Exorcist
What celebrity do you feel that you resemble most? People tell me I look like Schmidt from New Girl
What is your favorite song? As of right now "The Middle"
What fictional place would you most like to go? Hogwarts of course!
What makes you bored? Sitting home and watching TV
What would you name your boat if you had one? Bad and Booshy
What is something you miss from your childhood? Being carefree, young and dumb without a care in the world. 
What is your favorite type of food? Mexican food hands down
What is your favorite sport to watch? Football if anything
Are you a dog person or a cat person? Dog Person
What would be your ideal way to spend the weekend? Beach with friends or road tripping to a fun destination
Where is the most interesting place you've been? I have only been to India and Mexico so hopefully many more places soon!
What city would you most like to live in? I think New York or San Diego. I like busy and big city vibes.
If you won a million dollars, what would you do? Buy a small home paid off. Then travel for a while and just live. Then once I blow it all traveling go back to work lol.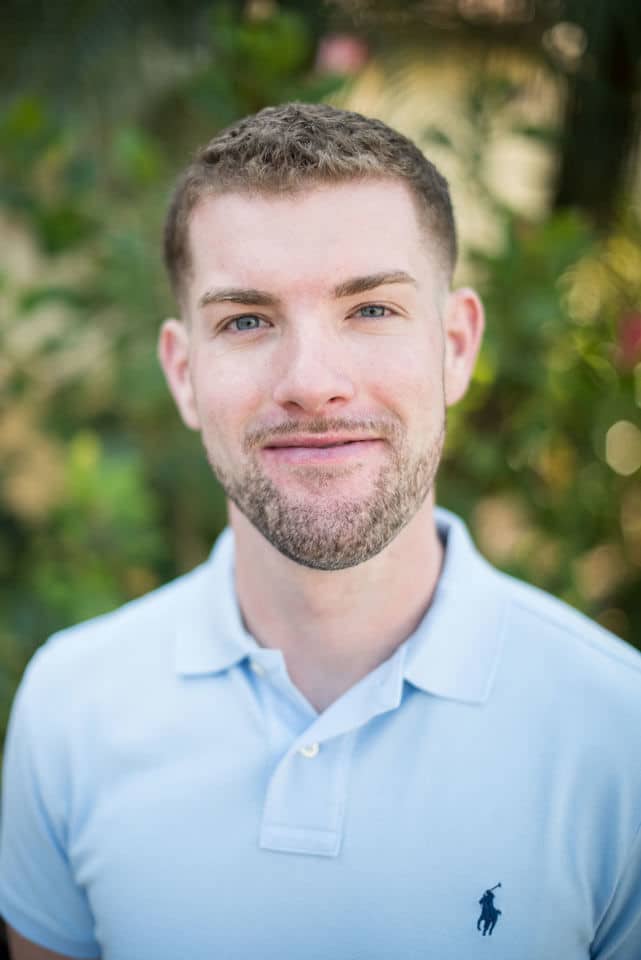 Insurance Sales

100%

100%

Agency Management

95%

95%

Customer Service

90%

90%