Cathy Sink Agency – Offices in Fort Myers and Venice
How To Be Completely Covered Against Large And Potentially Devastating Liability Claims Or Judgments Without Going Broke
"How To Have Complete Protection When Something Happens In As Little As 10 Minutes… Even If You Think People Don't Risk Being Sued For More Than They Have!"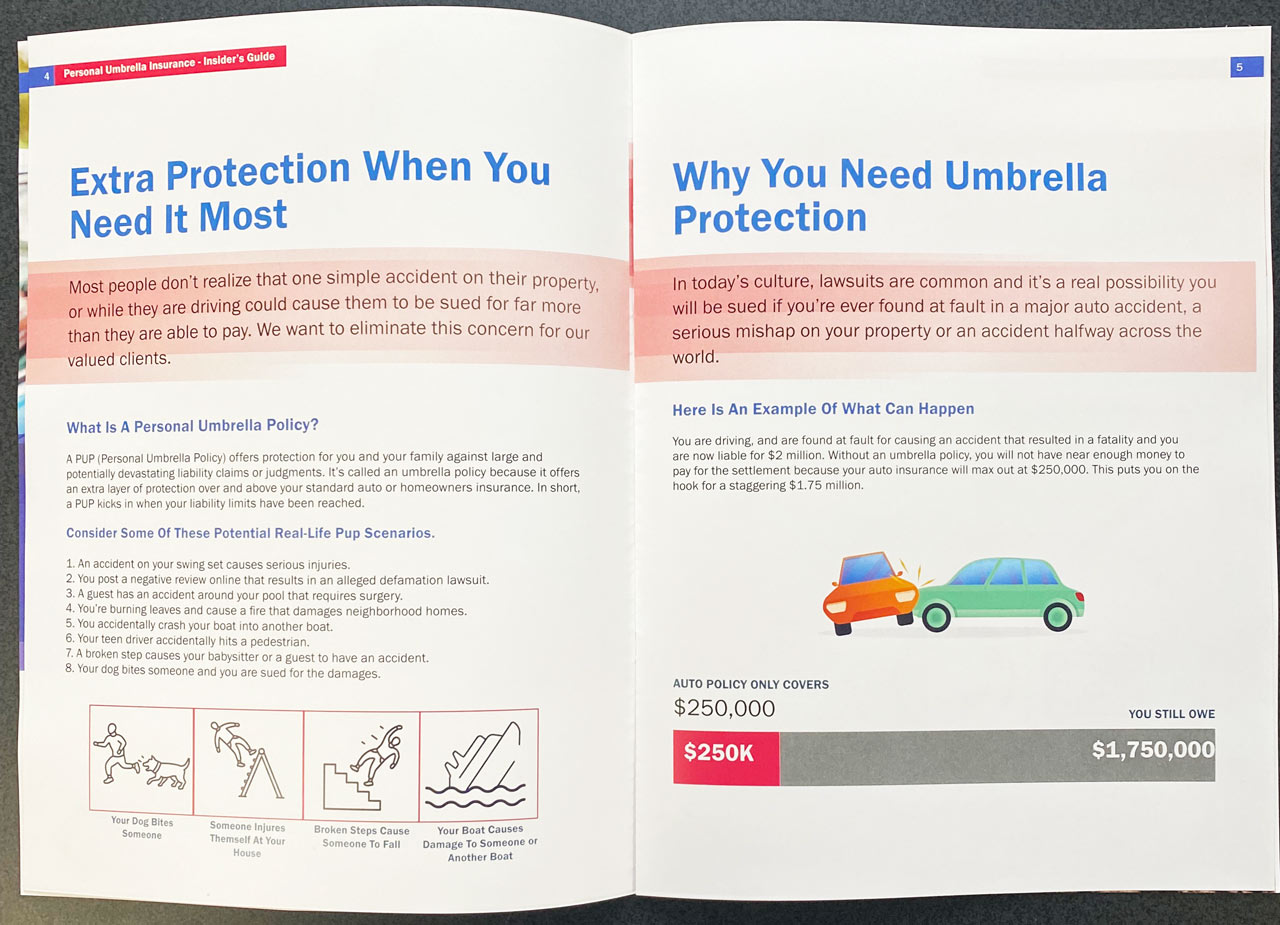 Excellent New Ebook Reveals The Power of Having An Umbrella Policy Right Now (In Today's World)!
Here's a small sample of what you'll find in How To Be Completely Covered Against Large And Potentially Devastating Liability Claims Or Judgments Without Going Broke:
The solution to have complete protection when something happens – Immediately!
Prevent assuming the full financial burden if an accident happens without having proper insurance
How to be secure and protected financially with great insurance – No experience required!
Swiftly purchase umbrella insurance and stay covered… even if you don't think you have the time
Discover the keys you need to eliminate the risk of being sued and facing financial devastation
Eliminate the worrying over umbrella insurance – Once And For All!
Claim Your Free Copy Today!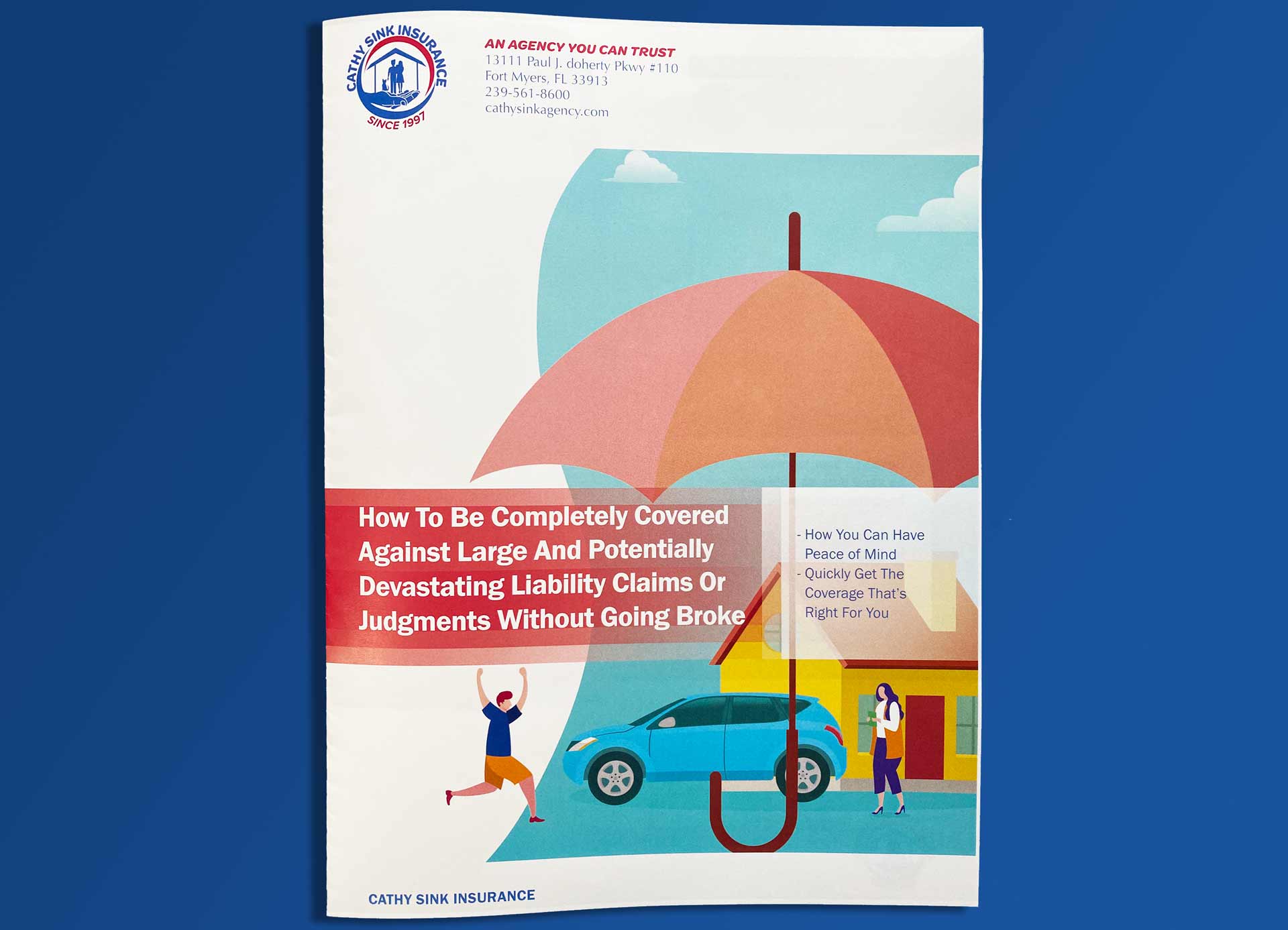 Don't Put All You Have Earned At Risk! Lawsuits After Accidents Are Very Common In Today's Day And Age.
Cathy Sink Agency – Offices in Fort Myers and Venice