Florida Home Insurance Rates
The Florida Home Insurance market is continually changing, and home insurance rates are increasing for many. The current situation is very tough for people to keep up with, understand, and afford. Although there have been no major hurricanes in Florida since Hurricane Michael in 2018, homeowners are still seeing rates climb. Many are being forced to find insurance elsewhere after receiving a notice of non renewal. This leaves so many people asking the question, "how can I get homeowners insurance after non renewal"? Our team at Cathy Sink Insurance wants to help answer your questions, and tell you how our Agents go about solving these issues for people on a day to day basis.
Are You Wondering "Why Is My Homeowners Insurance Rates So High"
Many times rate increases happen to us all, and it's simply out of our control. We always do everything we can to help keep rates low for our clients. In order to get our clients the very best rate, we have to take into consideration a few key things. One major influencer is the age and condition of your home. Our team will need to know when the last time you made updates to your home, for example, if your home was built prior to 2002. We will look at photos of your, data from you local property appraiser's website, and any recent home inspections to give you the best rate we can. Older homes can still get great rates on insurance if all systems on the home are up to code, and pass inspection.
The distance of your home to the coast is another common cause of increased Florida home insurance rates. Storm surge from recent hurricanes Irma, and Michael caused billions of dollars in damage. Insurance companies were forced to increase rates to absorb the cost of claims they paid out. If your home is nearer to the coast, then the risk is higher for you to see dangerous winds and flooding from hurricanes and tropical storms.
GET A QUOTE NOW! FILL OUT THIS QUICK QUOTE FORM!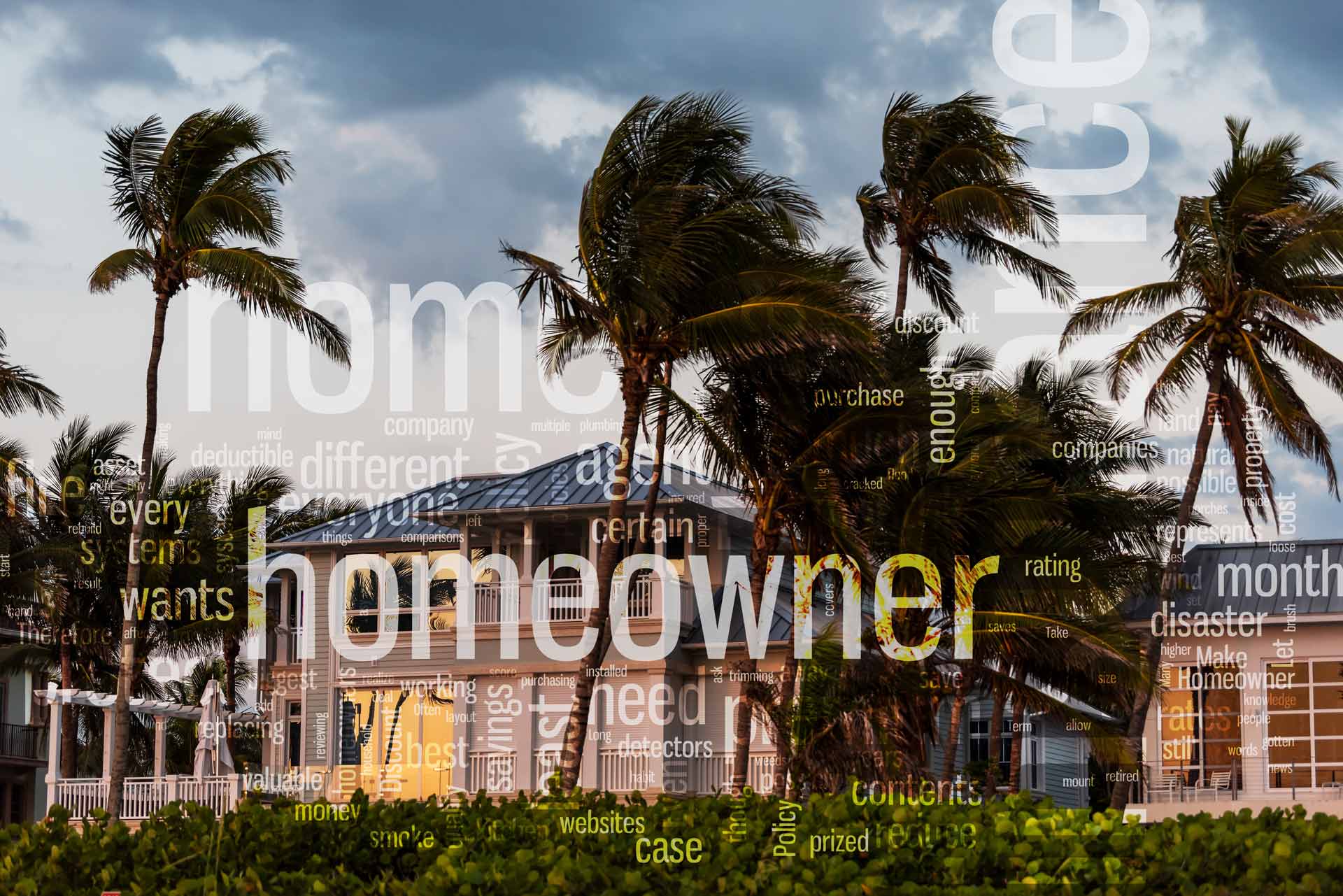 Did You Receive A Homeowners Insurance Cancellation Letter?
If you ever find yourself looking at a letter of non renewal, or cancellation letter, there is no need to panic. You may have many more options available than you think. Cassandra Sink at the Cathy Sink Agency has had much success helping homeowners get insurance, and provides options for Florida homeowners caught in the madness of our ever changing market. Sink serves homeowners who are being cancelled due to roof age, hurricane exposure and more. Sink is passionate about her role in keeping Floridians insured properly for the very best available market rate. "The market is always changing, and it's really tough right now for all of us. I want people to know that while many face being cancelled or are being denied coverage because of underwriting rules pertaining to age of roof and home insurance, I have a strong track record because of my ability to quote through many different insurers."
See if you qualify for coverage now! Get A Quote On Home Insurance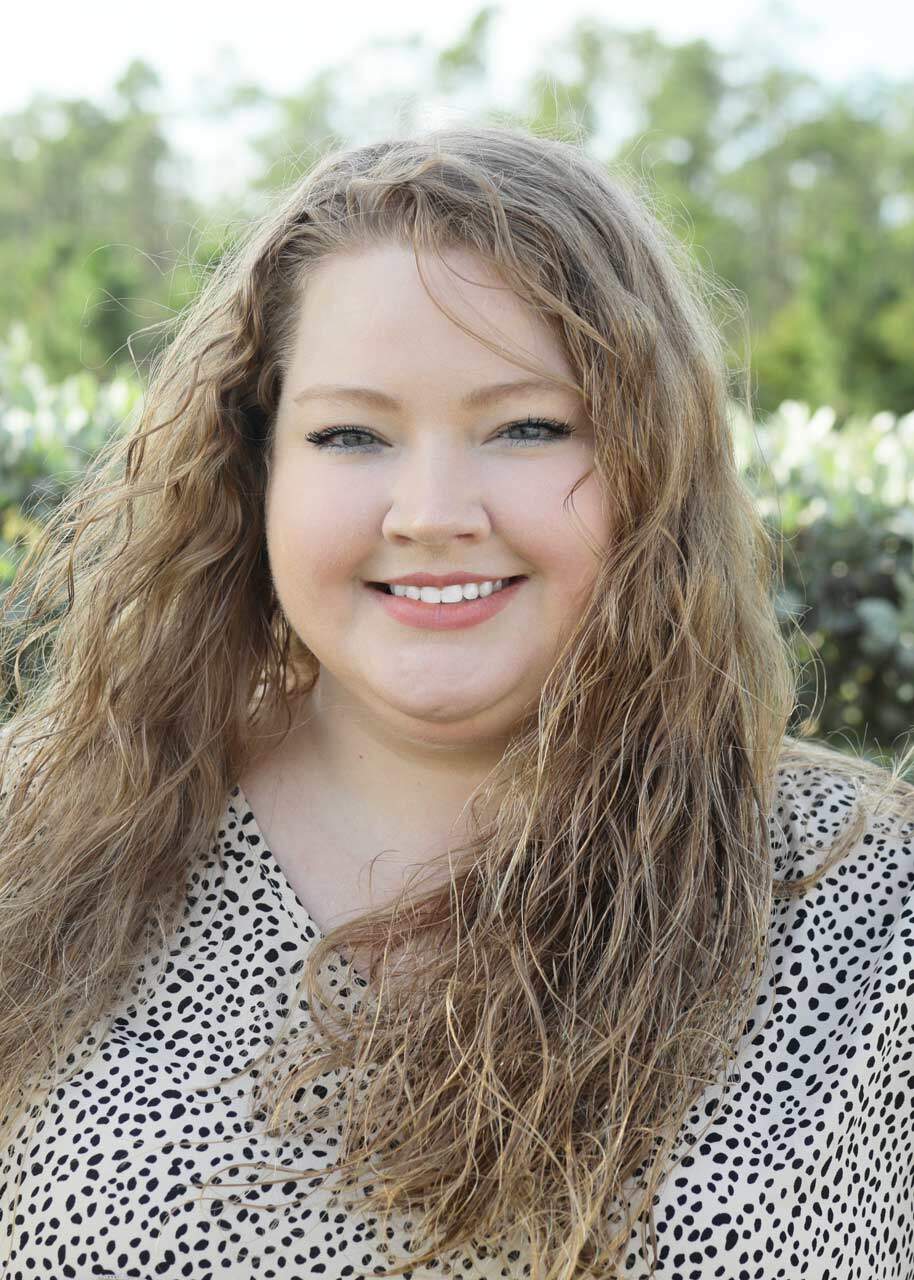 Cassandra Sink
Operations Manager
Is your Home Your Primary Residence? If so, then your home is easier to insure. Many of our insurers require homes to be lived in full time, or at least 6 months of the year. The risk is lower for things such as burglary, damage that goes un-noticed and many other things.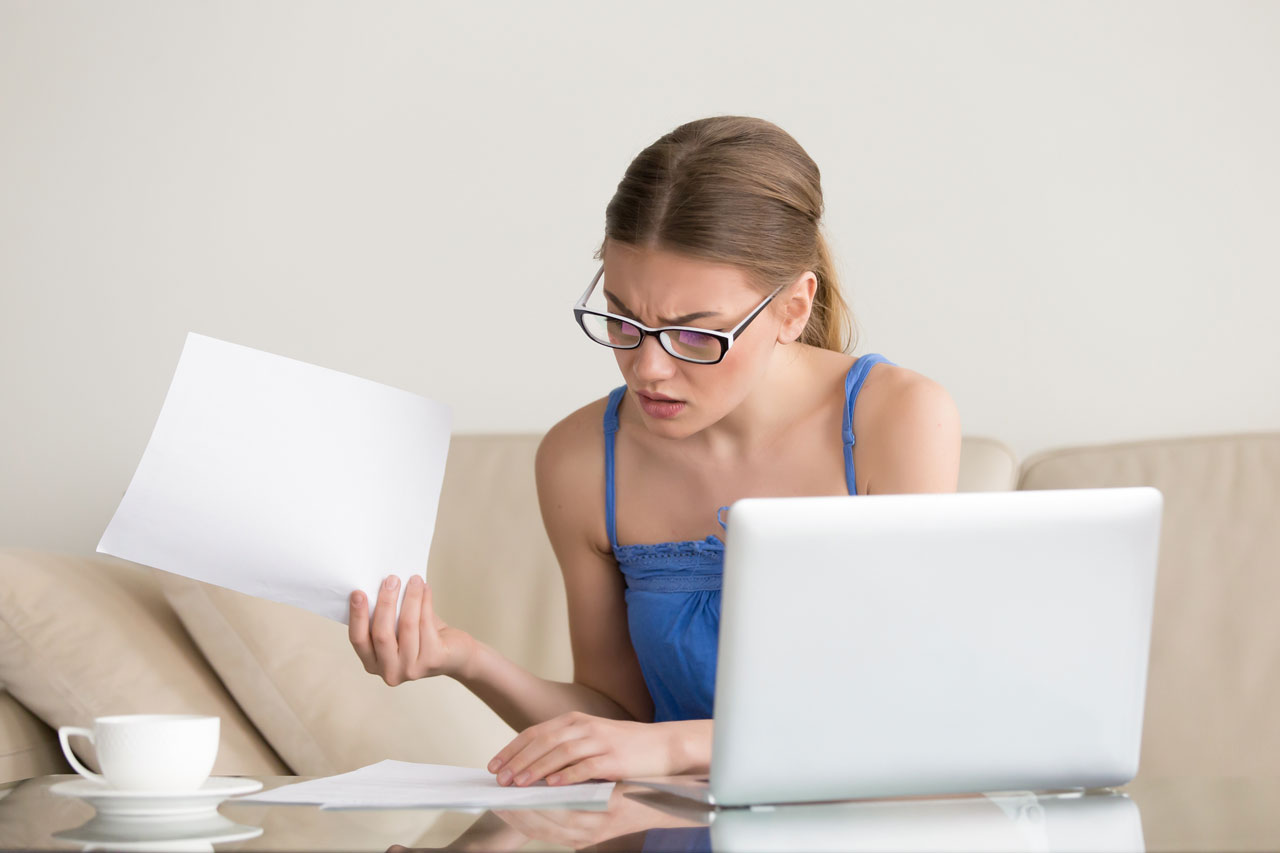 Cathy Sink Agency has been insuring homes in Southwest Florida since 1997. Our goal is to exceed your expectations. Our highly educated team is knowledgeable in all aspects of home insurance. We love serving clients with the coverages they need, and finding them the very best market rate available. Please, send us a message now, or call 877-561-8601 during normal business hours Monday to Friday from 8:30 to 5.
Cathy Sink Agency has a track record of experience, and excellence in the insurance industry that is undeniable!
Our team looks forward to serving you!
Years Insuring SWFL Residents
Outstanding Associates Ready To Help
Over 10,000 Homes Insured & Counting