Flood Insurance Coverage
Floods happen everywhere, regardless of if you are in a "preferred" flood zone or not, and can be cause by many different things. Don't let a few inches of water destroy the things you love most. Call our team, and find out how to obtain an affordable flood insurance policy.
Preferred Flood Insurance rates are very affordable. Don't let your home be at risk. Rates starting at $219 a year.
Three Things You Probably Don't Know About Flood Insurance
Most floods occur outside of special flood hazard areas. This means that even though you may not be required to have flood insurance, you probably still should have it.
Flooding can occur in many ways such as from a storm surge, clogged street drains & torrential downpours to name a few. Without a seperate flood policy, you will not be covered.
Just a few inches of water can cause thousands of dollars in damage.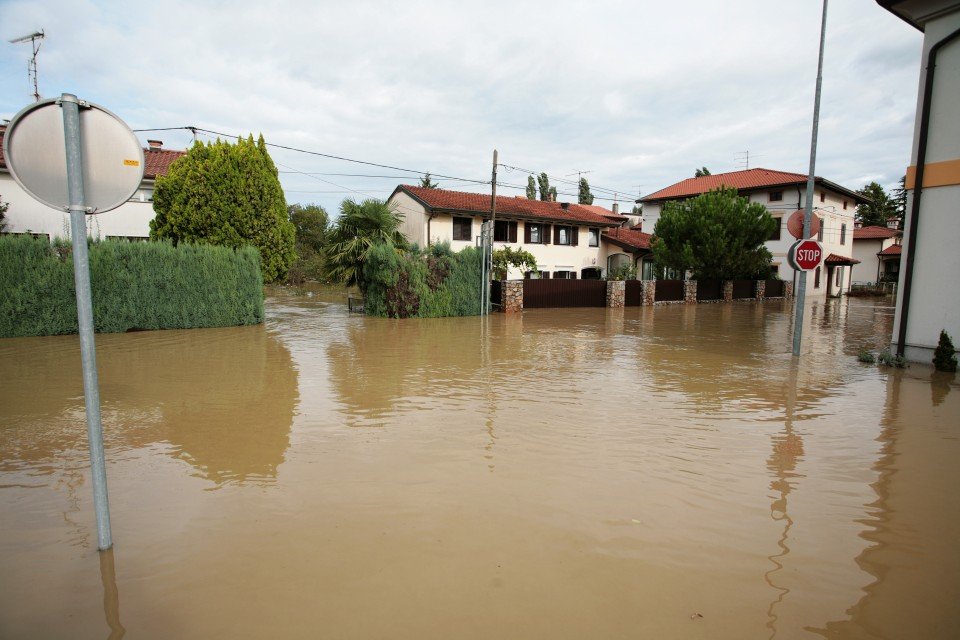 Standard Flood Insurance
Standard flood policies will be rated based on things such as the elevation of your home, and construction. Keep in mind that we may require an elevation certificate to properly bind coverage if you are in a zone. Elevation certificates are given upon completion of the survey of your property. Contact us if you have questions about standard flood rating
Preferred Flood Insurance
Preferred flood rated policies mean that you are not in a zone requiring you to have flood insurance. This does not mean that you still should not have a policy. Preferred policies are very affordable, and can save you from paying out of pocket. Just a few inches of water can cause thousands of dollars in repair. Also, a very high percentage of claims filed last year were from homes not in a standard flood zone. Talk to an agent today if you fall in this category to get protected in the event of a flood.