About Alfredo Figueroa
Customer Service Representative License – 440 CSR
Where were you born? Chicago, Illinois
How long has you been in Fort Myers? 3 years
Where is your dream vacation spot? France
Do you enjoy your job and why? Yes, I enjoy the atmosphere, helping people and being part of a great team.
What are some of your hobbies? Watch movies, passing time with my family
Do you have a celebrity crush and why? No
What's was your biggest screw up in the kitchen? Burning rice, not even the dog wanted it.
What is the dumbest way you've been injured? Cut my finger with a machete
Favorite country music singer? Don't like country music.
What is the best insurance company in the world?  Allstate of course.
What is your zodiac sign? Scorpio
Favorite candy bar? Butterfinger
What is your favorite music? Hard Rock
What's the craziest thing you have ever done? Go to Airborne school
What's your secret talent no one knows about? Fix computers
All-time favorite scary movie? The exorcist
What celebrity do you feel that you resemble most? I don't think I resemble anybody
What is your favorite song? Stair way to heaven by Led Zeppelin
What fictional place would you most like to go? Metropolis
What makes you bored? Doing nothing
What would you name your boat if you had one? Marry anne
What is something you miss from your childhood? No responsibilities.
What is your favorite type of food? Mexican
What is your favorite sport to watch? Basketball
Are you a dog person or a cat person? Dog person, hate cats
What would be your ideal way to spend the weekend? As long as I'm with my family, anything really.
Where is the most interesting place you've been? Spain
What city would you most like to live in? Austin
If you won a million dollars, what would you do? Travel around the world with my family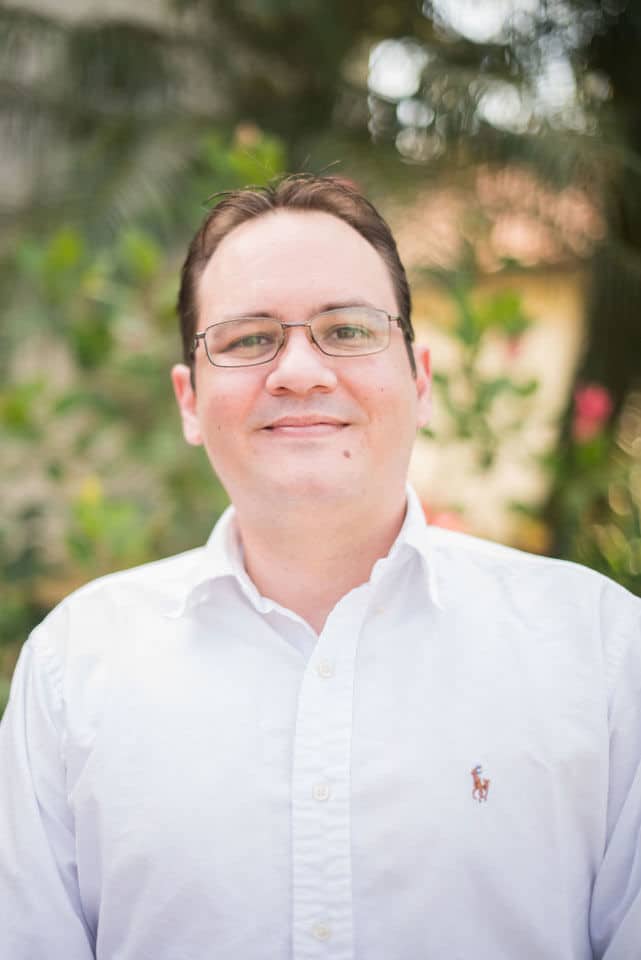 Customer Service

100%

100%

Insurance Underwriting

90%

90%