4 Dangers FL Property Owners Face If They Are Not In A Flood Zone
"4 Unusual Ways To Be Completely Covered Against The Destruction Caused By Flooding In 24 Hours"
New Ebook Reveals How To Be Prepared So You Can Be Completely Covered Against The Destruction Caused By Flooding Too!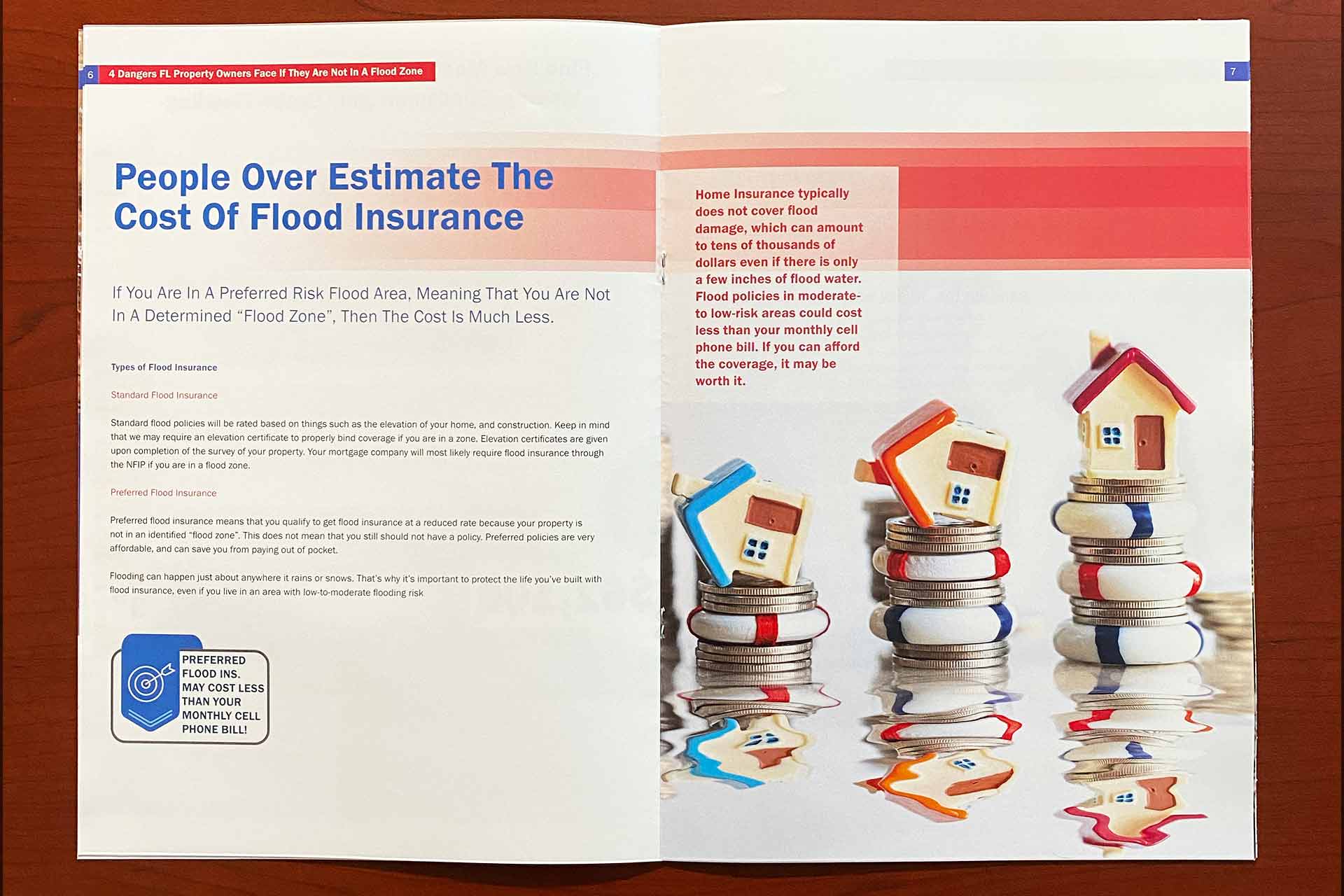 Here's a fraction of what you'll find in 4 Dangers FL Property Owners Face If They Are Not In A Flood Zone:
* Your shortcut to protect property against dangers of flooding – Quickly!
* Stop being left without the right coverage to protect hard earned things trying to assume flooding poses no threat.
* How to be completely covered against the destruction caused by flooding 
* Swiftly purchase flood insurance… even if you don't think you have the time
* Uncover the steps to be prepared against the real risk of flooding
* Quit needless stress over Flood Insurance – Definitively!
Claim Your Free Copy Today!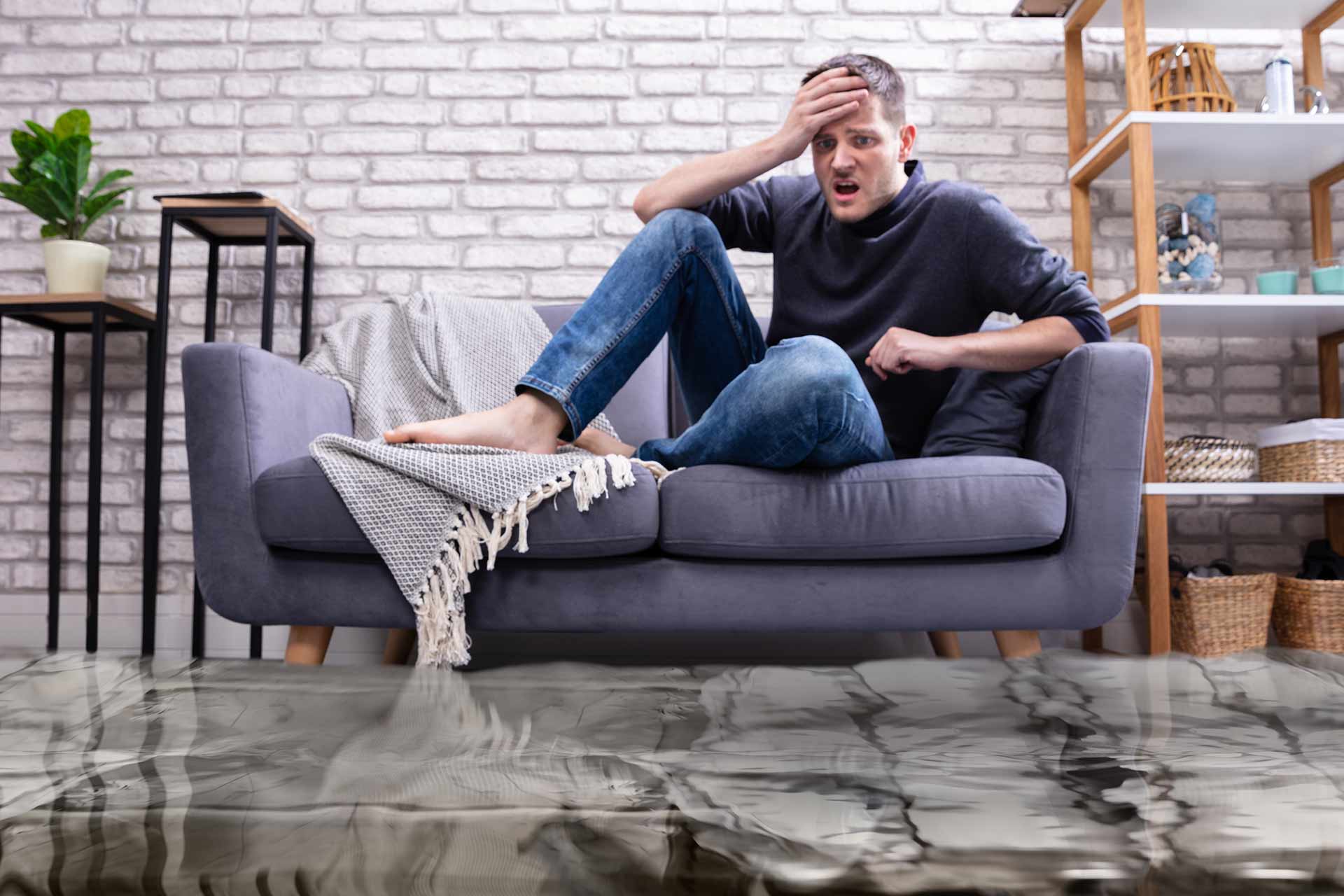 Without Flood Insurance, This Could Be You!